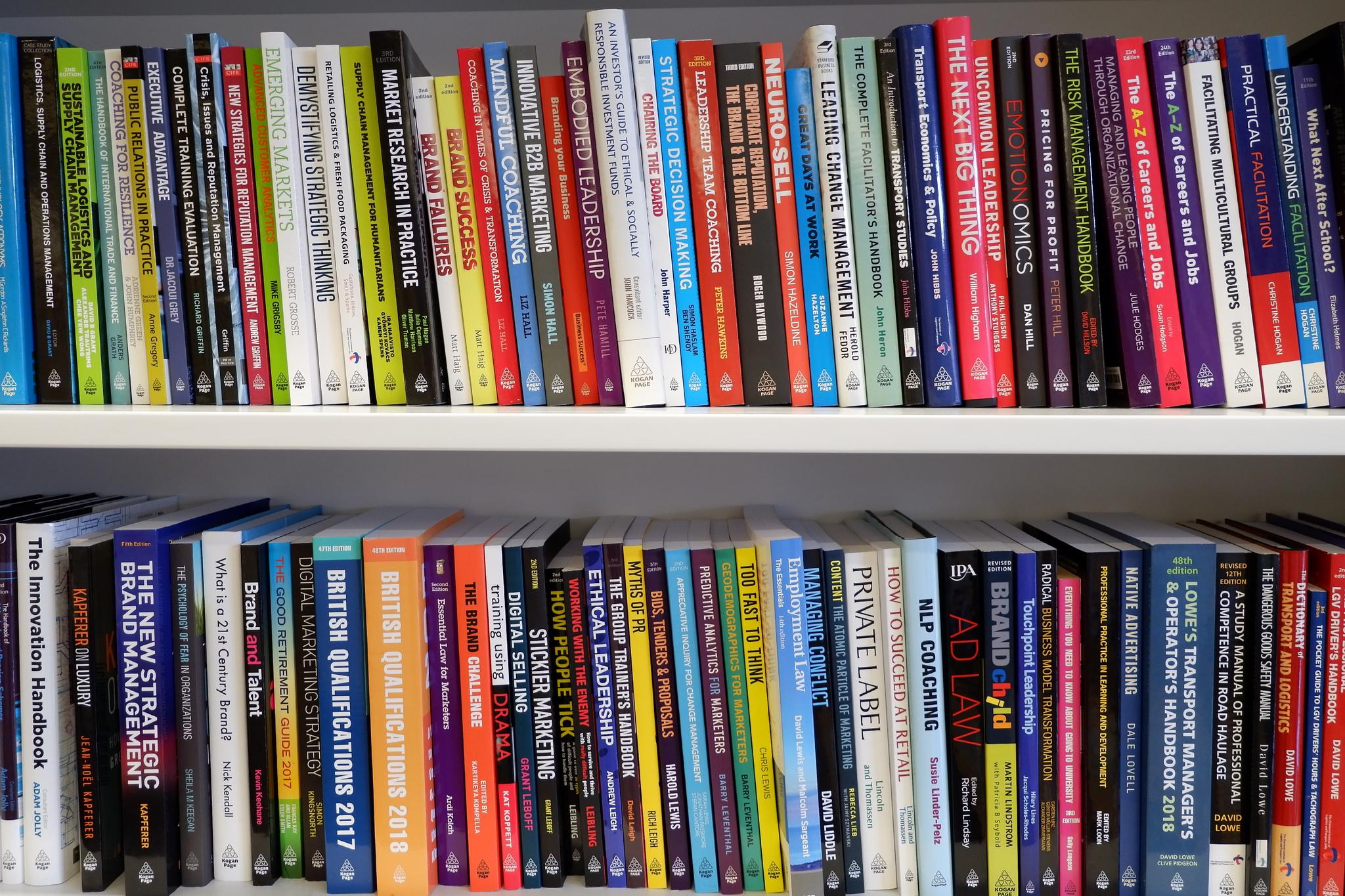 We publish award-winning content from the world's business experts to help organizations and professionals develop the skills, competencies and knowledge to thrive.
Kogan Page is the leading independent global publisher of business books and content with over 1000 titles in print. Our award-winning work offers books and personalized content packages for professional and academic practice.
We will be offering an exclusive 20% off all new and bestselling marketing books and ebooks, including the latest from Tom Goodwin, Neil Perkin, Carlos Gil, Katie King, plus many more.
Digest the talks and experiences from the event, identify your key areas of interest, and use our stand to boost your learning even further - with books and content on all the latest marketing techniques, insight and best practice.