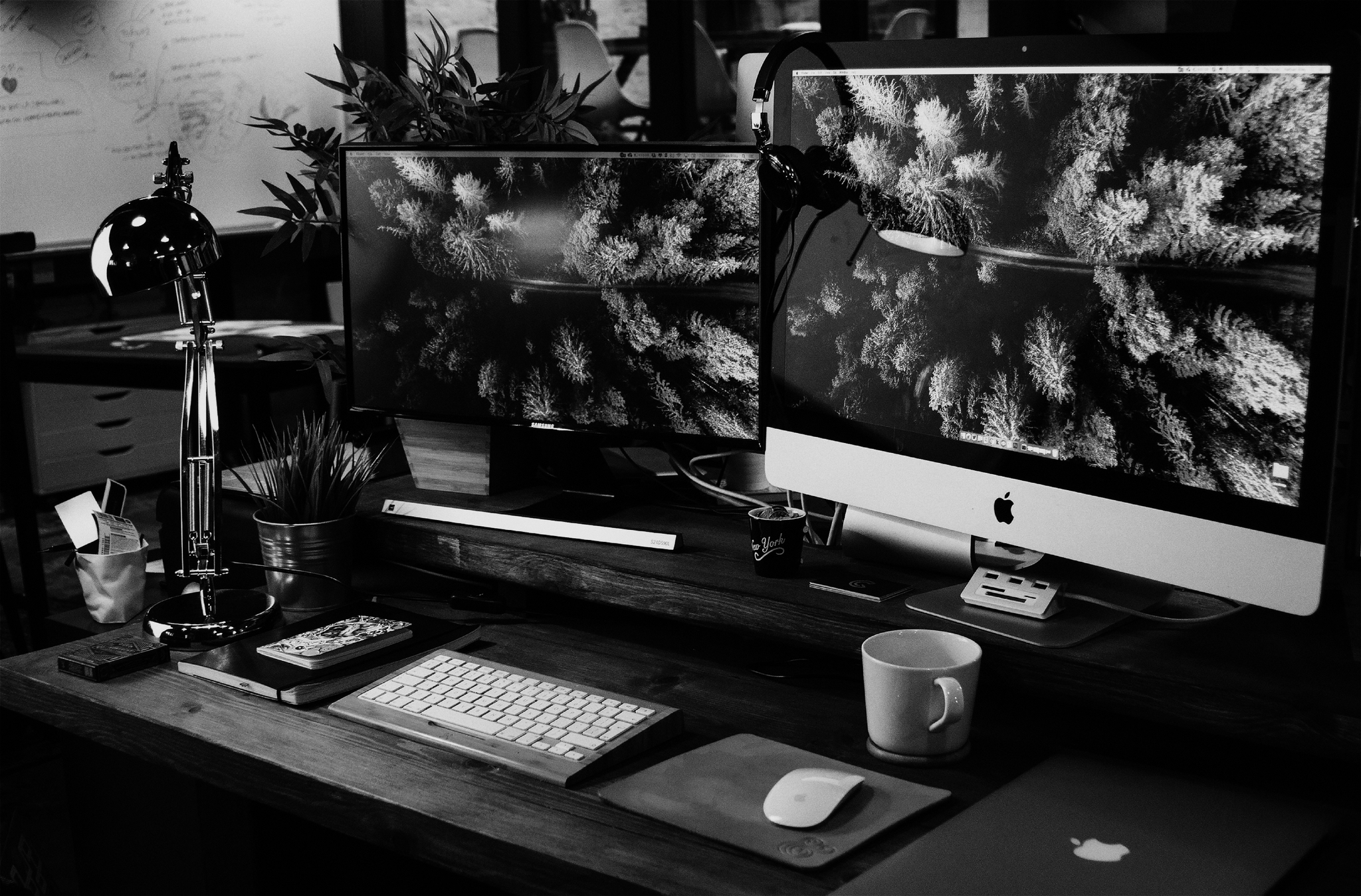 Greenlight has lived and breathed digital since 2001, when we started as three people in an old North London print shop. Today, we're a full-service digital and commerce agency made up of 170 people, with a reputation for producing integrated, transformational strategies across the entire digital space.
We're still run by the very same people who set us up, and we're proud to be independent. It means we can move more quickly, boldly and effectively.
Our approach is data-led and 100% audience focused, which allows us to solve problems in the most impactful and measurably effective way for our clients. Of course, all this would mean nothing without our incredible staff. Our teams are made up of some of the most skilled, passionate, and inquisitive minds in the industry. People who really care about making a difference, and who our clients genuinely enjoy working with.
It's this focus and passion that's seen us deliver innovative work for brands such as ghd, Dixons Carphone, Superdry, Furniture Village, and eBay in over 30 countries.
We're the people that grow our clients' business, by putting their customers first.
And with over 140 nominations and awards under our belts, we think we must be doing something right.
Address
The Varnish Works
3 Bravingtons Walk, Regent Quarter
London
N1 9AJ
United Kingdom