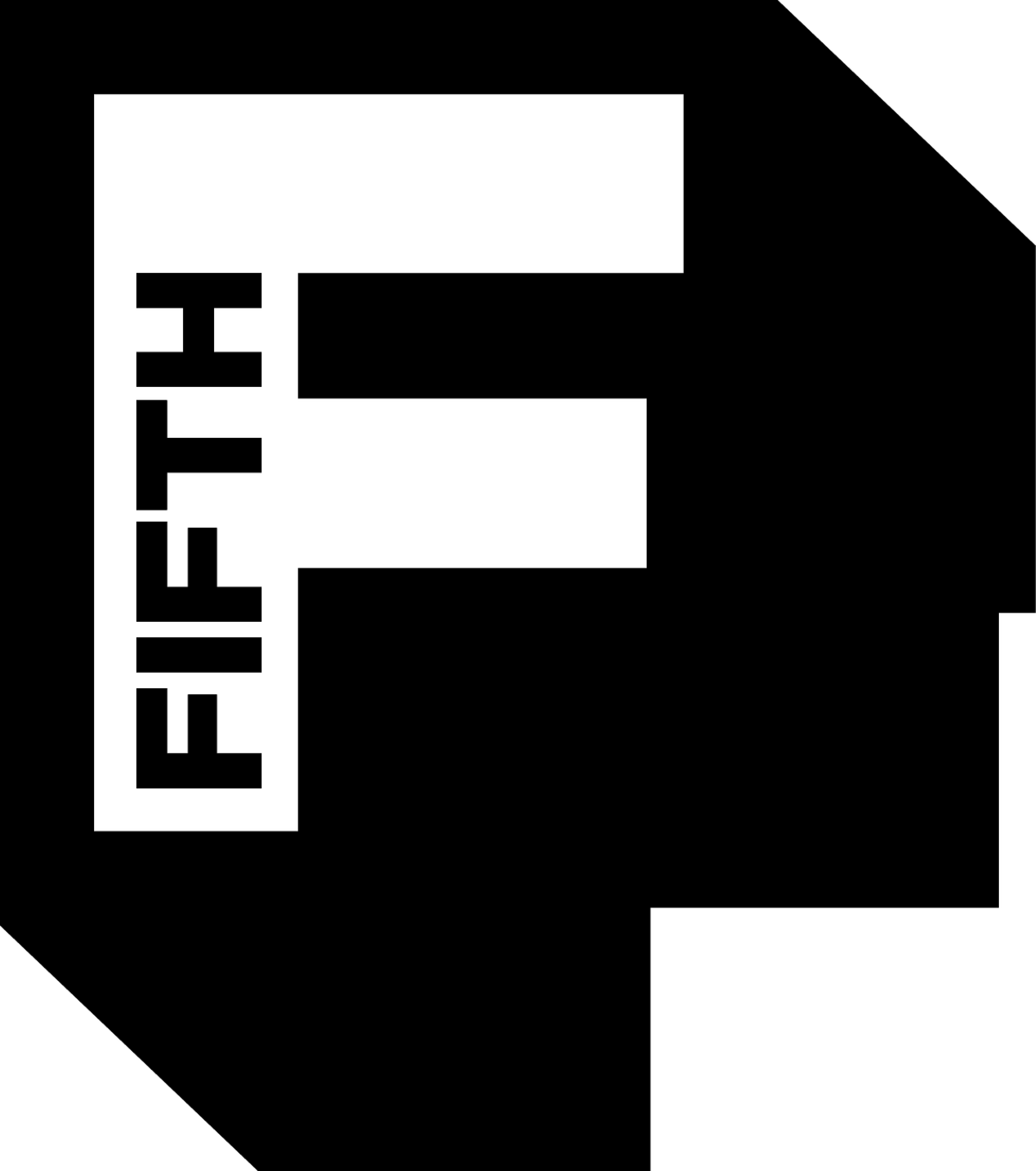 THE FIFTH are a full-service influencer marketing agency on a mission to do things differently.
They aim to professionalise the industry, helping brands to elevate their influencer strategy into a multi-channel approach. They tell authentic brand stories, working with emerging social talent, as well as established mainstream voices by aligning verified audience data with their creativity, studio production and trend forecasting.
Born in a journalists' world as part of News UK, they have storytelling and storytellers at their core. They have identified the nine faces of influence, and showcase talent in clearly defined categories of tone and format, rather than being reach-orientated.
Address
The Fifth at The News Building
1 London Bridge St
London
SE1 9GF
United Kingdom