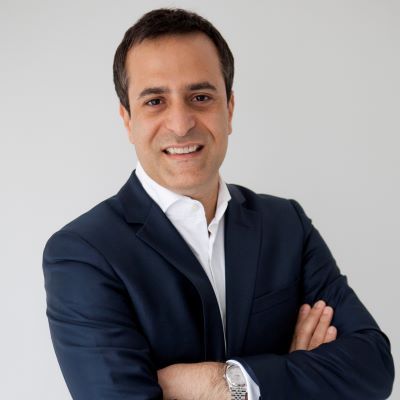 Yilmaz Erceyes
Marketing Director, Premier Foods
Yilmaz joined Premier Foods in 2015 after 13 years with Procter & Gamble where he held both UK and international roles. He has risen through the ranks to become the company's first Chief Marketing Officer, managing a 200-strong team which spans Brand Management, Innovation, Insights and R&D for some of the UK's most iconic and loved brands, including Mr Kipling, Bisto, Oxo and Batchelors.
As part of the executive team Yilmaz and his team have helped to lead the company to its strongest performance ever in the market in recent years following branded growth model of innovation and consumer marketing investment in Bisto, Oxo and Batchelors in particular and continued momentum behind Mr Kipling with new product development and marketing investment.
Yilmaz places a strong emphasis on ensuring marketers understand that to critically influence business decisions they need to be able to clearly articulate the short-term and long-term impact of their activities, and be able to link them to delivering sustainable, profitable growth. According to Yilmaz, marketers should closely align their KPIs to the specific goals of their business to have an increasing influence in their organisations.