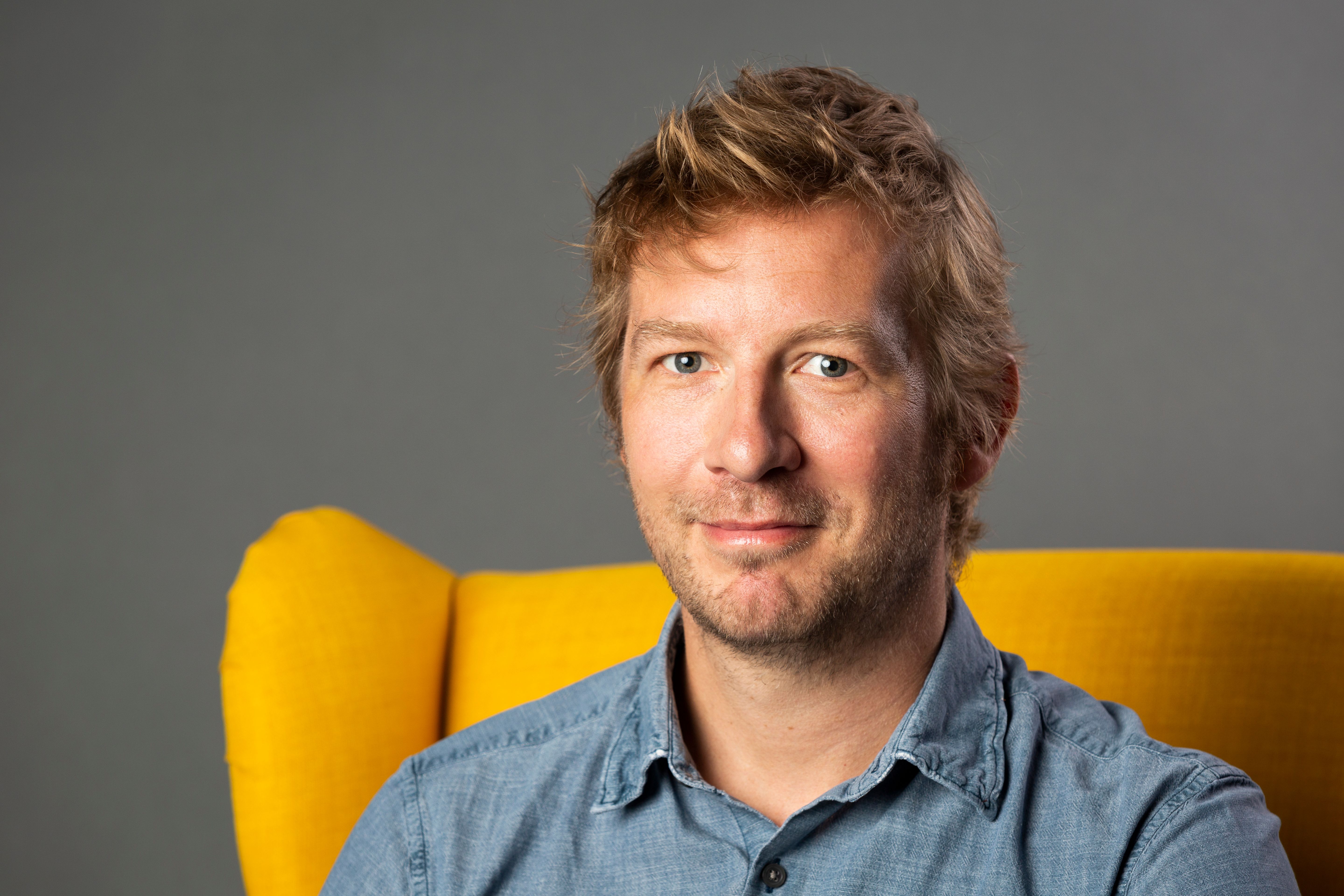 Will Hodge
Executive Strategy Director
,
Karmarama
Will has worked at Karmarama for the past 8 years and leads the agency's strategic output across different functions from communications to products and innovation. Clients include Confused.com, The Army and NCS.
He started his career working at Howell Henry Chaldicott Lury on Autoglass, Pot Noodle, Singapore Airlines and Sky Sports. Then subsequently at AMV, Will led the strategy for one of the UK's biggest programs of behaviour change – the switchover to digital television. He also spent 3 years working across the agency's portfolio of P&G brands.
Will has won silver and bronze IPA Effectiveness Awards in recognition of the long-term effectiveness of the THINK! Road safety brand and for Costa.