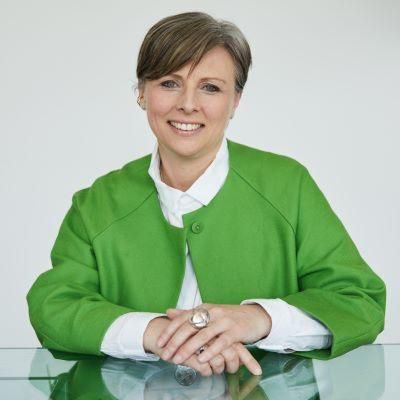 Tracey Follows
Tracey is a professional futurist, and runs FUTUREMADE. She consults with global brands, specialising in the application of strategic foresight to boost business. She has worked with Diageo, Google, Virgin, EY, KPMG, Sky and many others, helping people to make more of their decisions with the future in mind.
A regular keynote speaker, she has spoken at UN HQ in New York, delivered her TedX at the UK Foreign & Commonwealth Office and closed at events such as Think With Google and the Farfetch Annual Gathering in Porto.
She was an Adage 'Woman to Watch' 2017, Women in Marketing Award Winner for Outstanding Contribution to Marketing 2016, and Inaugural Creative Strategy Jury President at Cannes Lions 2019. She is a member of the Association of Professional Futurists, World Futures Studies Federation and an RSA Fellow. She is on the Doteveryone Advisory Council and sits on Council at the ASA UK.