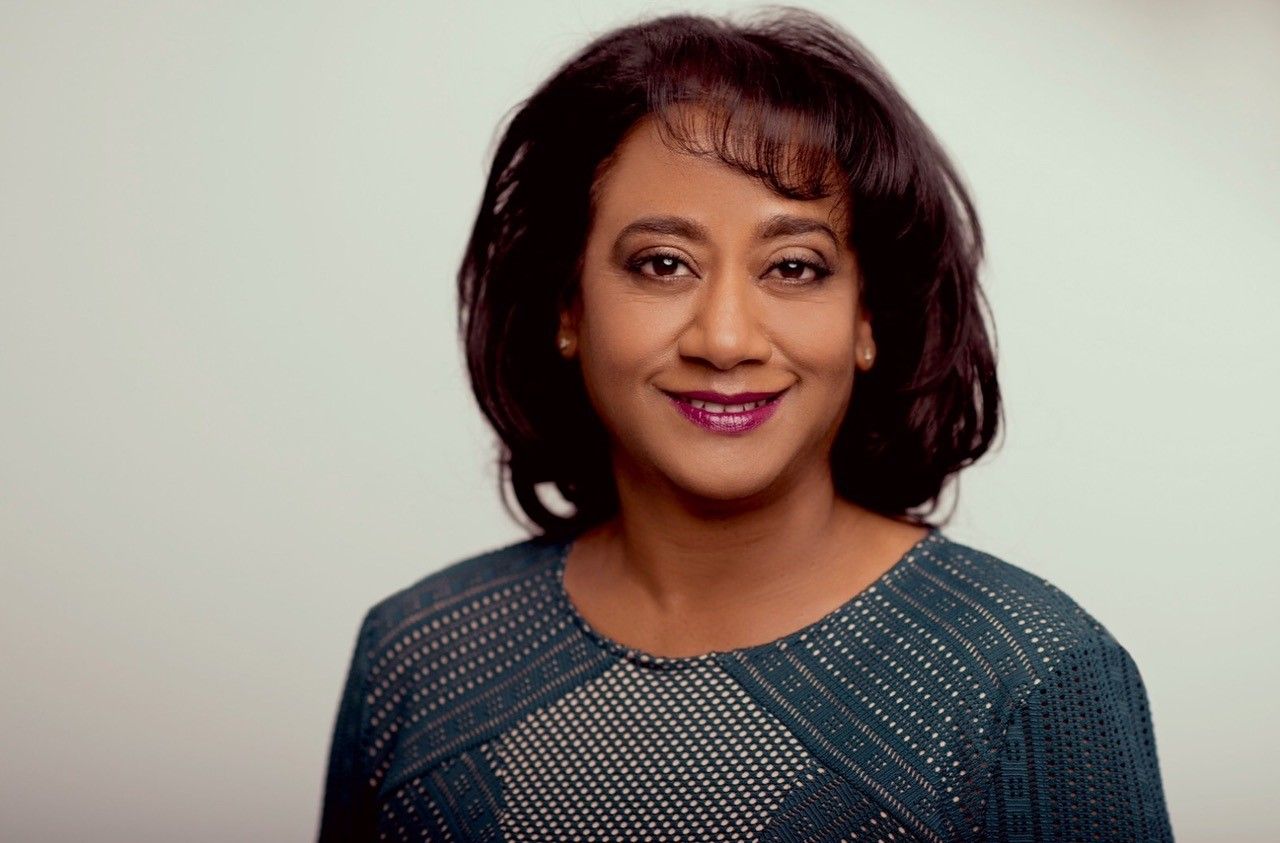 Tanya Joseph
Group Managing Director Corporate Affairs & Advisory, Hill+Knowlton Strategies
Tanya Joseph, FPRCA, is Group Managing Director at Hill + Knowlton Strategies, leading the Corporate Affairs + Advisory practice. She worked in marketing and communications her entire career.
Starting life as a journalist, she worked as Press Secretary initially to a cabinet minister, and then for almost five years the Prime Minister (Tony Blair). Since leaving the civil service she has held senior positions in consultancy and in-house, working for a huge variety of organisations including Tesco, the BBC, Lloyds Banking Group, Tesco, Mars, Sport England and Nationwide Building Society.
She is obsessed with politics, relentless about effectiveness and passionate about equity and justice as anyone who reads her regular column in Marketing Week will know.