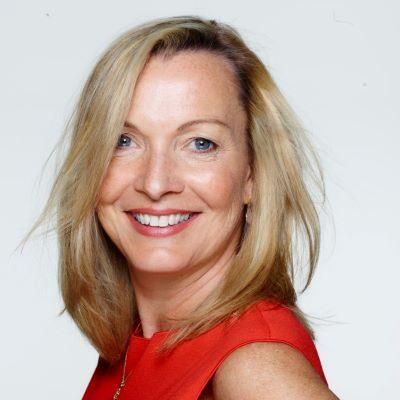 Suki Thompson
Suki Thompson is a well-known serial entrepreneur Founder and Chair, Oystercatchers, the Award winning marketing consultancy and Exec Director, Xeim/Centaur Media, Founder of Let's Reset, the wellbeing and cultural change company & NED Gateley Plc.
As a transformational business leader with a passion for promoting business cultures founded on commercial effectiveness. Suki has worked through Oystercatchers/Xeim to help brands and agencies to accelerate marketing performance, overseeing international pitches, marketing transformation programmes, Optimise process to enable clients and agencies to work more effectively together and marketing department restructuring. Suki is the founder of the Oystercatchers Club and still plays an active part hosting club events both virtually and face to face.
Suki is regularly named as one of the most powerful people in advertising by industry bible Campaign, awarded Entrepreneur of the Year by WinTrade and was a previous Chair of The Marketing Society. She is a member of WACL, MGGB and Allbright. Suki has an Honorary Doctorate, Coventry University for services to Internal business and Entrepreneurship. She has advised some of the most powerful brands globally including, McDonald's, Samsung, Tesco, Sainsbury's, Benefit Cosmetics, and worked with the top agency groups including WPP, Omnicom, Havas and Publicis Groupe. Suki was a Trustee of Macmillan Cancer Support for eight years, following her first of four cancer diagnoses in 2008. Suki has published two books, LET'S RESET with portraits by the international photographer, Rankin, published December 2019 is available at www.letsreset and on Amazon and Creative Influence with Oystercatchers.