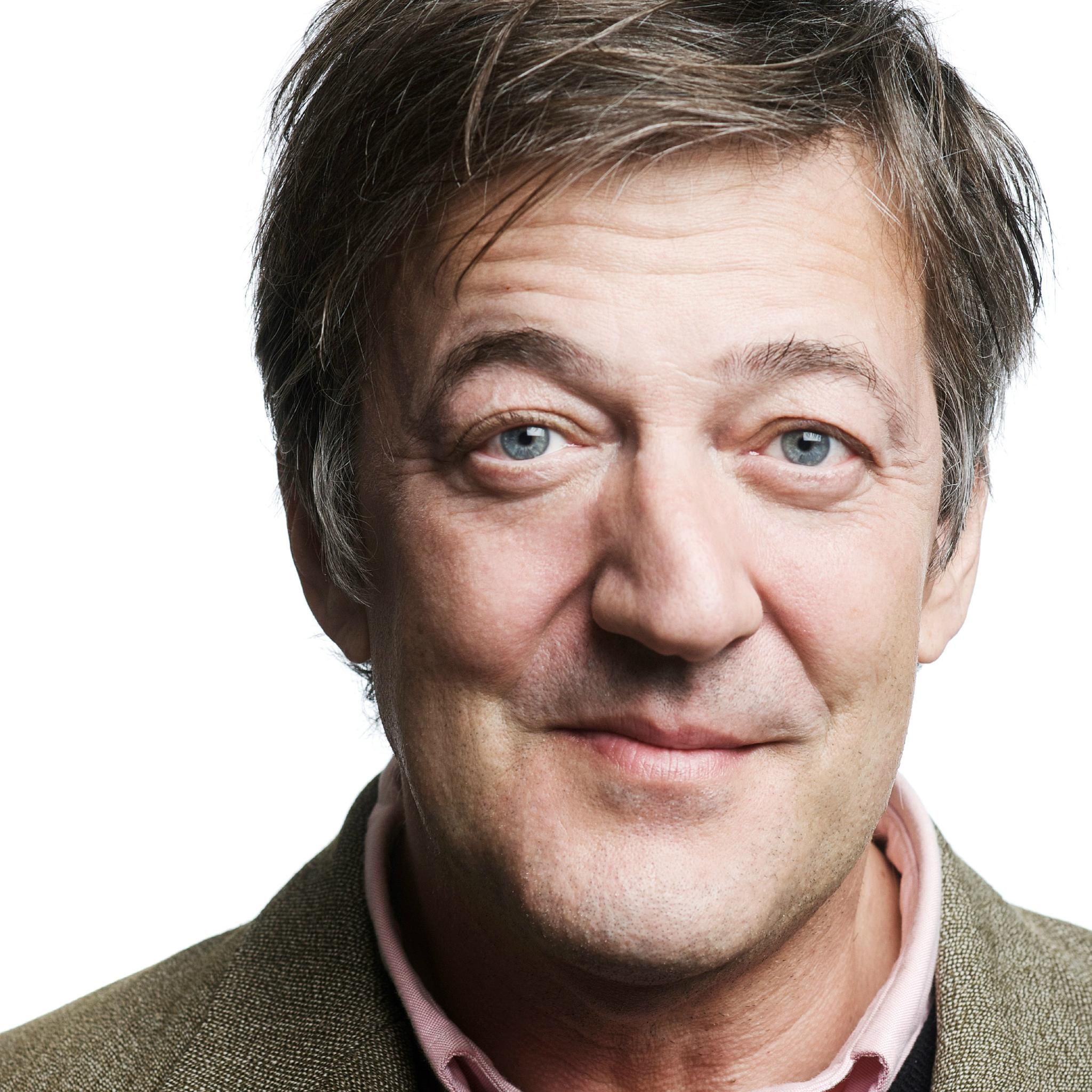 Stephen Fry
Actor, Writer & Digital Evangelist
One of the pillars of British comedy, Stephen Fry is also a successful stage and screen actor, a hugely engaging presenter, a best-selling writer and an accomplished director. Alongside the quiz QI, his latest projects involve tracking down species facing extinction and travelling across America in his London taxi. Films include Sherlock Holmes 2 and Peter Jackson's The Hobbit.
Stephen emerged as a major talent with supporting roles in The Young Ones and Blackadder, before becoming one half of Fry & Laurie with university friend Hugh. The two went on to film four series of PG Wodehouse's Jeeves & Wooster.
Stephen won critical acclaim as the beleaguered but brilliant Irish wit in the Hollywood biopic Wilde. Maintaining a literary connection he went on to appear in Tristram Shandy and direct Bright Young Things, adapted from Evelyn Waugh's novel Vile Bodies.
He has brought Harry Potter to life for millions of Radio Four listeners, lifted a taboo with a series on depression and traced his roots in Who Do You Think You Are? He has also become television's most polished awards host and a favourite guest on countless panel shows.
Stephen Fry's writing credits include The Liar, Paperweight, The Tennis Stars' Balls and the memoirs Moab is My Washpot and The Fry Chronicles. He also wrote the book for the long-running West End revival of Me & My Girl.