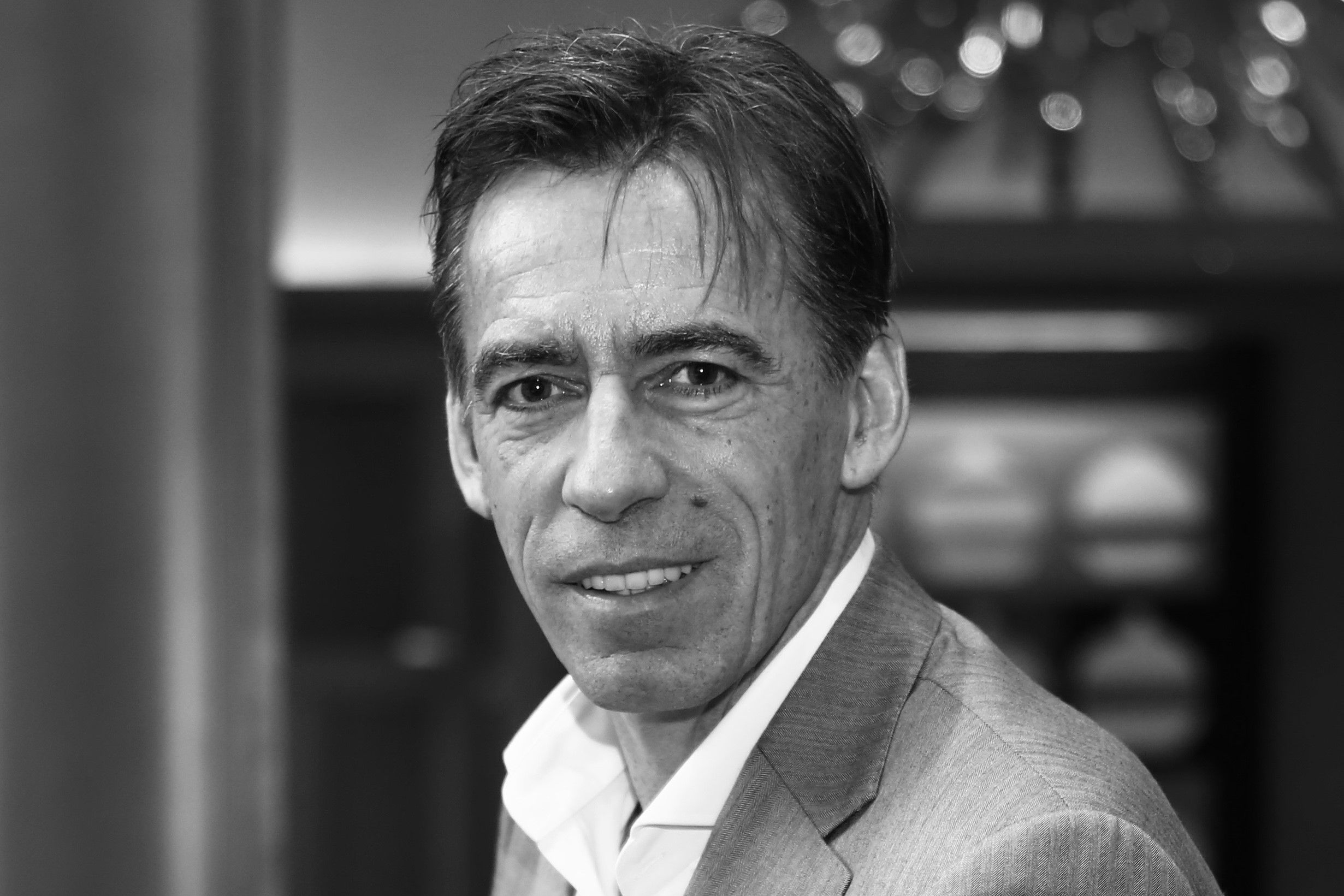 Stephan Loreke
Stephan has been the CEO of the World Federation of Advertisers (WFA) since November 2003.
During his tenure, WFA has quadrupled its corporate membership and has extended its network to 60 countries, significantly reinforcing the WFA's presence in the world's fastest growing advertising markets.
Stephan is Vice-President of the International Council for Ad Self-Regulation (ICAS) and Member of Advertising Week's Global Advisory Council. He featured on the Drum's Digerati list 2019 as one of the world's 100 most influential people in digital.
Prior to joining WFA, Stephan worked for L'Oréal in Paris and Brussels. He studied business economics at the Saint Gall Business School in Switzerland, after which he worked at the United Nations in New York.
Stephan has German and French nationalities. He is married to Sabine and has two sons, Sebastian and Alexandre.