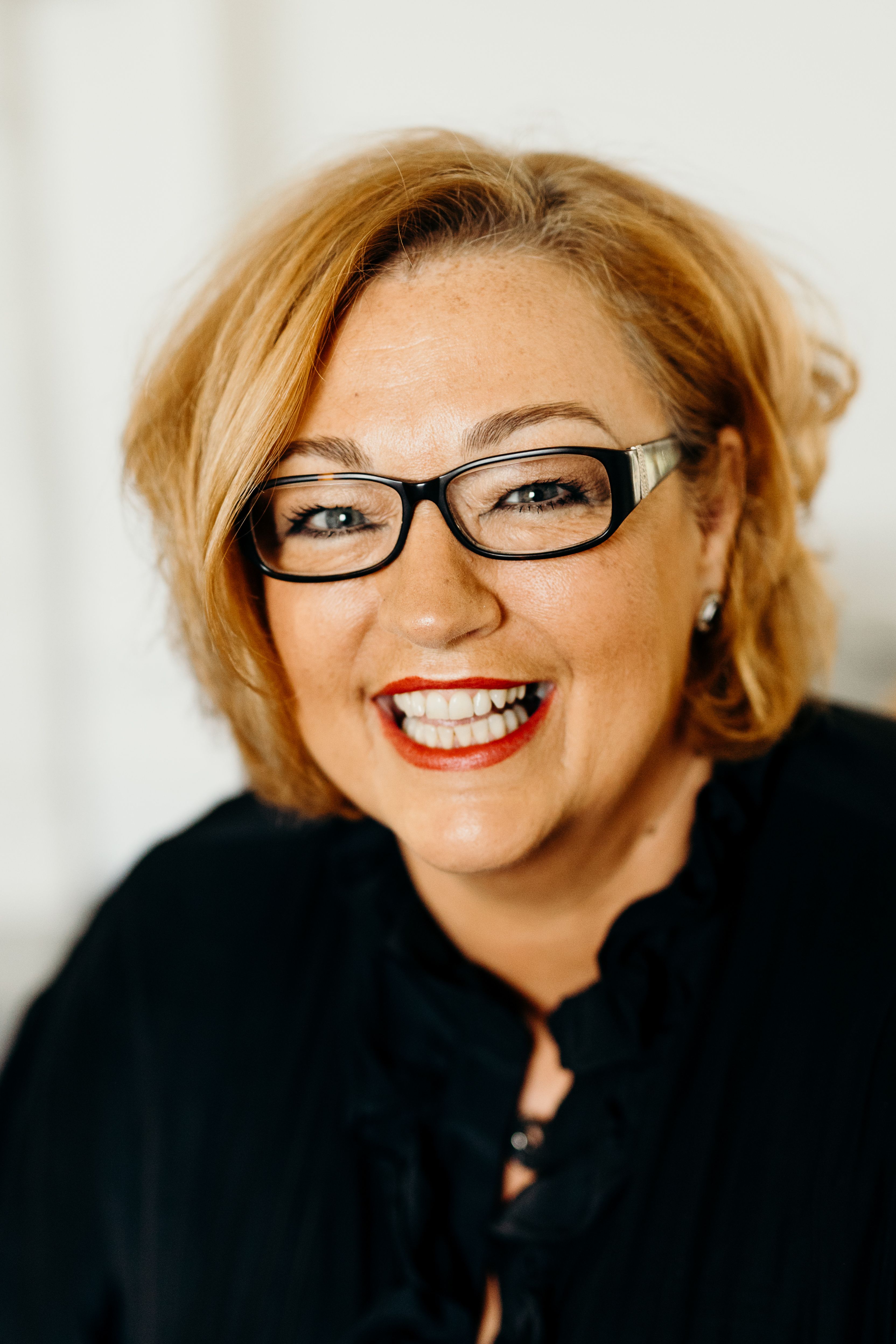 Sherilyn Shackell
Founder & CEO, The Marketing Academy
Sherilyn is the Founder & Global CEO of The Marketing Academy - a unique non-profit organisation dedicated to developing leadership talent in Marketing, Media & Advertising.
The Marketing Academy opened in 2010, bringing together some of the world's best known & popular brands to provide world class learning for all levels of talent from emerging leaders to CMOs. Their highly respected programs are delivered in the UK, Australia & USA.
She is also Founder & Chairman of The Marketing Academy Foundation, a stand alone charity providing marketing apprenticeships for young people from challenging backgrounds and is a Board Advisor to Grace Blue and WeAreFearless.
A highly popular keynote speaker and podcast guest, she's also in demand as a business coach and you'll often find her delivering leadership development programs around the world. When she gets the chance, she writes about talent development and all things 'leadership' featuring in many articles in The Sunday Times, FastCo, Telegraph, AdNews, Marketing Week, AdWeek, Marketing Magazine, Management Today and CMO.com.
She has been frequently recognised for her work; receiving the CIM Women in Marketing 'Special Award for Contribution to Marketing', inducted into the Courvoisier Future 500, invited to join the Marketing Group of Great Britain, identified as one of the UK's Vision100 by Adobe and included in AdNews Top 50 list of most powerful influencers in Australia.