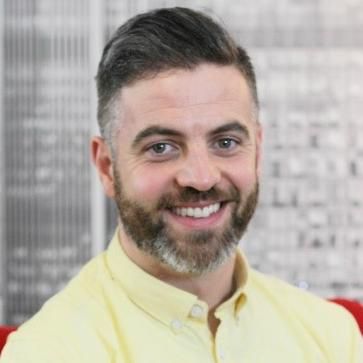 Sean Donnelly
Senior Analyst
,
Econsultancy
As a Senior Analyst, Seán Donnelly advises clients via industry-leading research and briefings covering marketing, innovation and technology.
His background is in innovation management. Before joining Econsultancy, Seán worked at Dublin City University (DCU) where he led the delivery of over 150 digital marketing, ecommerce and elearning consulting projects with SMEs and international businesses. An award winning educator, he has lectured in digital marketing at Dublin City University, University College Cork, National University of Ireland and Cass Business School.
He was also at the forefront of digital marketing training in Ireland. He led a digital outreach project called Techspectations, which delivered more than 15,000 seats of free digital marketing training through a syllabus of marketing workshops and bootcamps attended by professional marketers and business owners.
Seán holds a BA in International Business and Languages (German and Spanish) and a Masters in Electronic Commerce from Dublin City University.