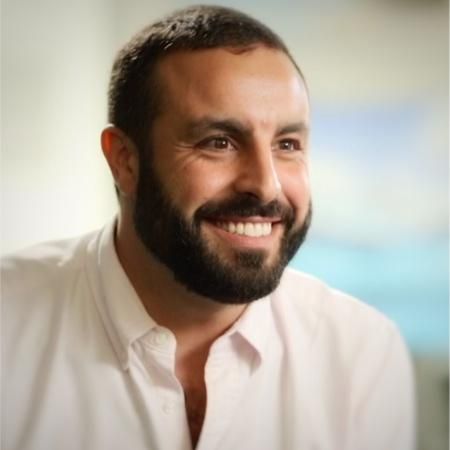 Saul Lopes
Head of CRM
,
Dixons Carphone
Saul is the Head of CRM'at Dixon's Carphone ' UK's largest electronical retailer. He has a strong background as a senior commercial marketer with over 15 years of international experience across private aviation, luxury hotels, airlines and retail. A truly data-driven innovator in customer experience with an extensive background in multi-million pound digital transformations throughout Product Development, Analytics, Customer Relationship Management and Loyalty.
He led Virgin Holidays on a revolutionary journey towards a customer centric growth strategy, including digital product adoption, customer experience redesign, business process change and overhaul of their entire communications strategy. Saul was part of the Virgin management team that managed to increase profits four-fold, all whilst hitting record numbers of NPS and increasing customer experience scores by 25%.
Saul isn't shy of major transformations and has recently joined Dixon's Carphone management team to overhaul its CRM programme from a marketing function to an experience function.