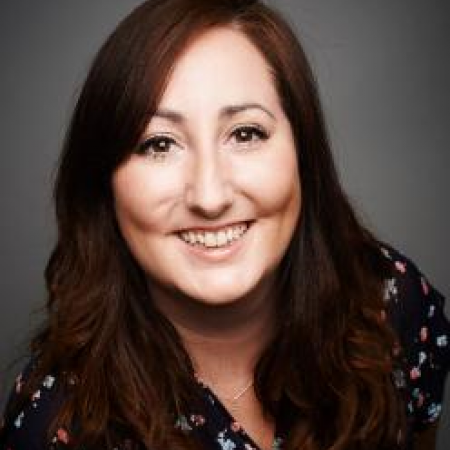 Sandra McDill
Global Production Ecosystem
,
GSK
Sandra McDill heads up GSK's Global Production Ecosystem, their new model that delivers an agile and scaled approach to connecting production and media. Previously Global Digital Media Director, Sandra has been at GSK for 3 years, having been responsible for paid media strategy and SEO across consumer healthcare.
Prior to GSK Sandra has spent 16 years working in digital marketing and technology with roles at start ups to global agency groups. She is passionate about marketing agility and leveraging data to optimise media and creative performance.
Sandra has a Masters in Marketing Communications and sits on a number of industry boards as well as advocating for mental wellbeing in the workplace.