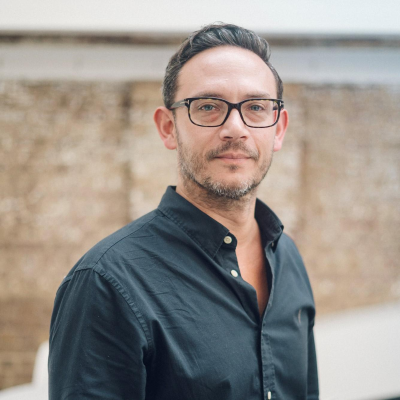 Roy Capon
Roy is CEO at Zone – the award-winning UK customer experience agency inside Cognizant. He has been working in global marketing and consultancy for over 20 years. His experience spans many sectors, brands and continents.
Most recently he has returned to the UK after being in Asia for 7 years where he set-up and ran as CEO, Digitas across Asia Pacific. The business quadrupled and expanded into 6 markets (China, Hong Kong, India, Japan, Singapore and Australia) across 15 offices in 3 years creating the fastest growing digital network in Asia. Key client included Disney, Cathay Pacific, Nissan, Qantas, J&J, Unilever and Shangri-La.
Before returning to the UK, Roy rebooted and repositioned an Australian independent marketing agency into a Customer Experience consultancy winning multiple awards including Employer of Year.