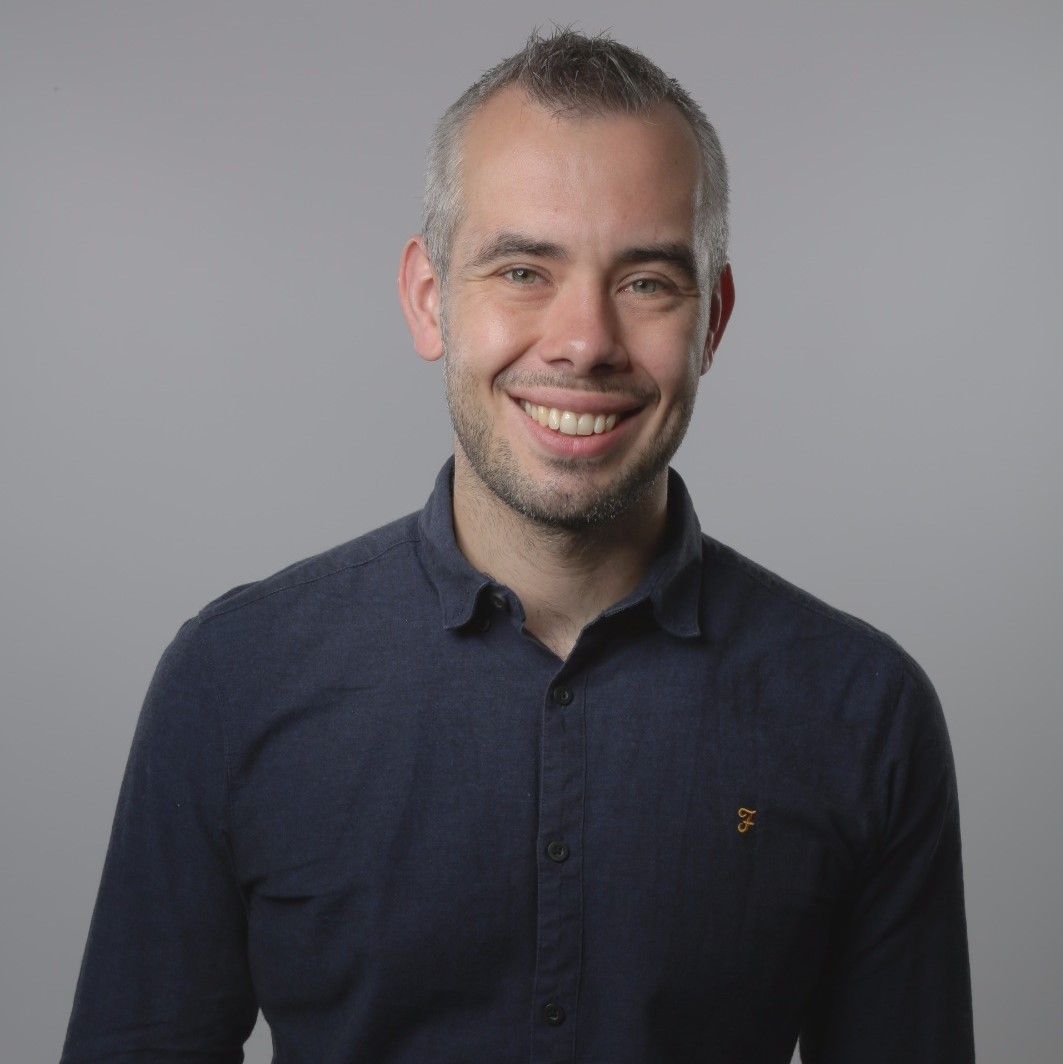 Ross Farquhar
Marketing Director
,
Little Moons
Ross Farquhar is Marketing Director at Little Moons, makers of mochi ice cream. Little Moons are bite-sized balls of artisan gelato wrapped in soft-sweet mochi dough, and are currently taking the UK by storm after sparking a viral TikTok craze in early 2021.
Before joining Little Moons Ross moved from client to agency and back again, starting at Cadbury (including the Facebook-driven return of Wispa) and Diageo (Captain Morgan) before taking the plunge into the world of start-ups at creative agency 101. After merging the business into MullenLowe and a subsequent stint at Grey London, Ross moved back to client-side marketing as CMO of wagamama in 2019. There he launched an anime-epic into cinemas, encouraged Britain to talk with Mental Health Mates and launched a vegan tuna that made so such big waves that Piers Morgan described it as a 'pathetic lie designed to con the vegan-deluded public'.
At Little Moons Ross is charged with accelerating already impressive growth across Europe and introducing mochi ice cream to the masses.