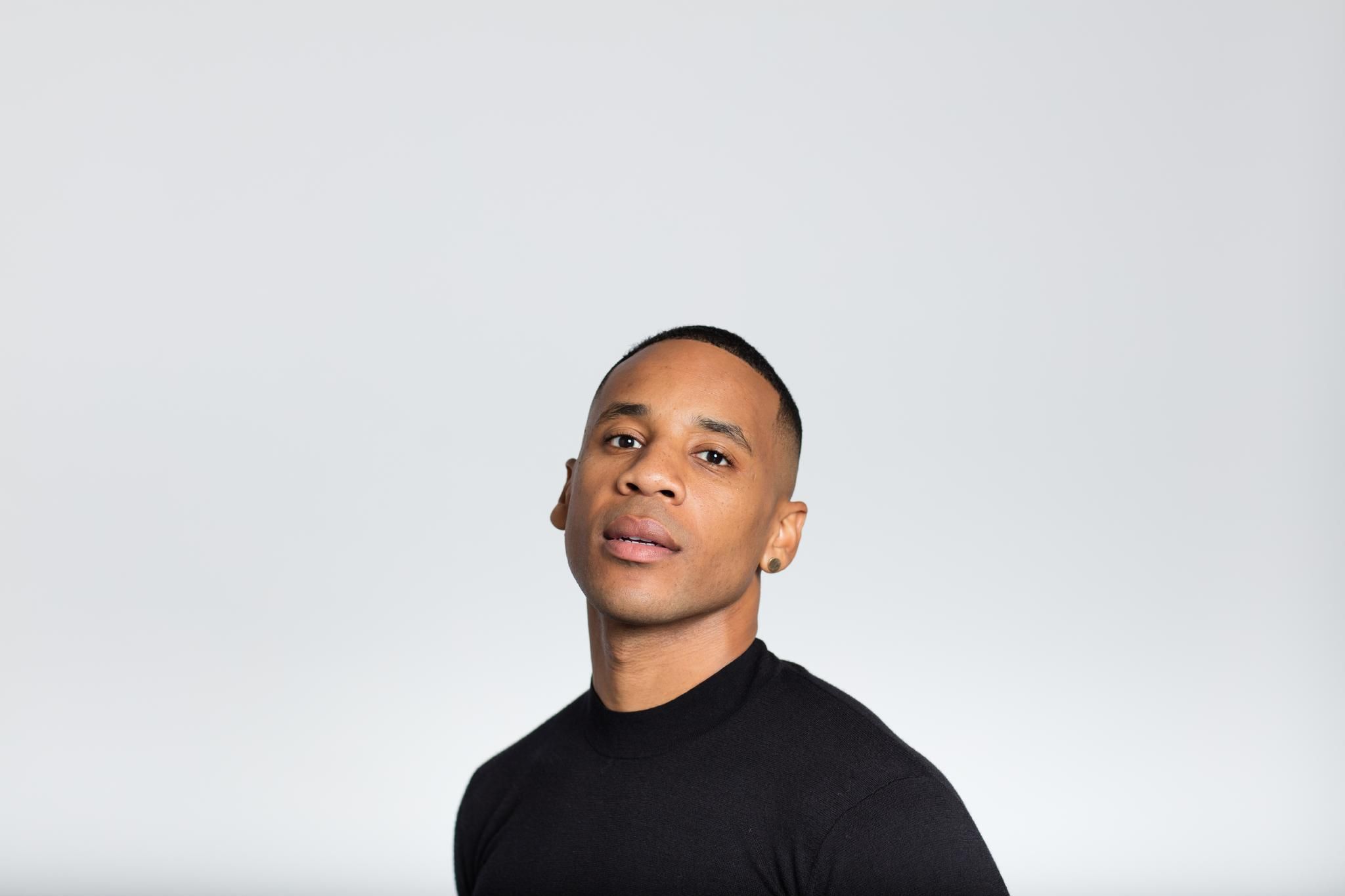 Reggie Yates
Reggie is renowned for his work within TV and Film and most recently appeared in 'Reggie Yates: Hidden Australia', in January. 'Hidden Australia: Addicted to Ice' explored the drugs epidemic in Melbourne.

Late last year, Reggie was seen in a new investigative documentary on murder culture/gun violence in Chicago, in particular amongst young African American men, Reggie Yates: Life and Death in Chicago which recently aired on BBC. Earlier in 2016, Reggie was seen in BBC Three two-parter series The Insider. The first episode saw Reggie spend a week behind bars in a Texan jail and in the second episode, Reggie joined the army in Acapulco, a city now considered one of the most violent on earth. 2016 also saw Reggie present Billionaire's Wardrobe, a documentary for BBC Two.
In 2015, Reggie presented the award-winning documentary series, Extreme UK for BBC Three, where he tackled a variety of issues, such as homosexuality in minority communities and the rise of British men against Feminism. Extreme UK won Reggie an RTS Award for 'Best Presenter', as well as 'Best Factual Programme' at Edinburgh TV Festival. In 2014, Reggie wrote and directed comedy short film, Date Night, which won 'Best UK Short Film' at the London Independent Film Festival and has recently completed his latest short film Shelter, presented by BBC Films.
2017 will see Reggie return with a second series of The Insider, for the BBC, airing later this Summer, followed by his debut book in October, 'Unseen'.
This second series of The Insider, split in to three episodes, follows Reggie as he immerses himself in three very different environments around the world. Reggie first spends a week in the Domiz refugee camp in Iraq, finding out what life is like for a 21st Century refugee. He then travels to the US where he spends a week as a prison guard at North Carolina's High Point Detention Centre, Guildford County Jail. In the final episode in the series, Reggie spends the week in Agbogbloshie, the world's largest e-waste dumping site and a former wetland in Accra, Ghana where disease and death is rife.
This year will also see Reggie release his debut book with BBC Books in October, taking readers behind the scenes on his journey from TV presenter to documentary maker. 'Unseen' will explore the journey Reggie has taken in the documentary world and unpick the stories behind the fascinating characters and situations he has encountered. The book also chronicles Reggie's own personal growth after each shoot.