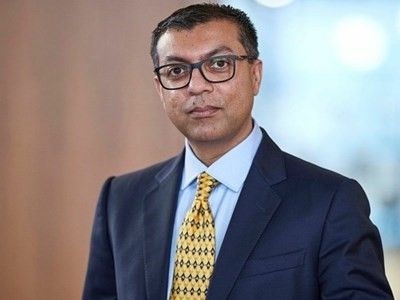 Raj Kumar
Group Director – Brand & Reputation
,
Aviva
Raj is an experienced leader who has transformed and established marketing functions across sectors and geographies. Raj encourages the art of the creative together with a data driven commercial mindset. Besides Aviva, Raj has held leadership roles in Siemens AG, Nokia and Experian.
Raj is a trustee on two boards, the PTI, one of the Prince of Wales' charities and Swim England, the national governing body for swimming in England.
Raj was named Marketing Week's top 100 most effective marketers in the UK in 2020 and 2021, as Campaign magazines top 10 UK marketers in 2021 and voted Financial Services marketer of the year 2020. He is a Fellow of the Marketing Society and is an active mentor with the 30% Club and for aspiring marketers from BAME backgrounds.