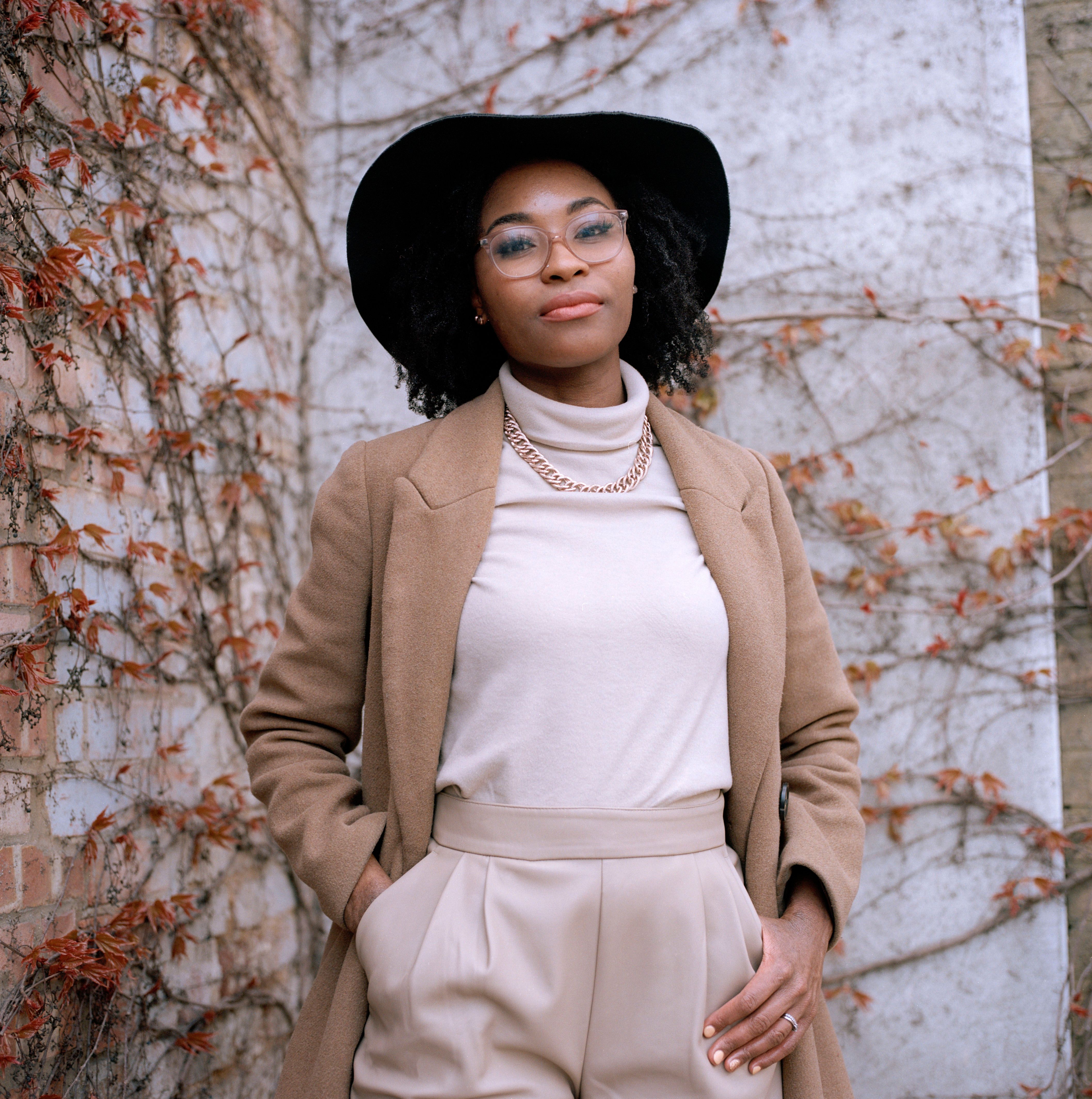 Rachael Twumasi-Corson
CEO, Afrocenchix
At 19 Rachael co-founded Afrocenchix, an award-winning ethical startup that creates safe, effective, vegan certified products for Afro & curly hair. After graduating with a Law degree from the University of Birmingham, Rachael studied at the Institute of Trichologists, then graduated from UCL with an MSc in Medical Anthropology (with a dissertation completed at the University of Cambridge Medical School).
She's spoken at hundreds of community organisations, schools and universities, as well as global organisations including: Google; Facebook; UCL; Brunel; the University of Birmingham and Jamelia's Table; and appeared on London Live & the BBC.
Rachael lives in London with her teacher husband and two young children. When she's not leading the team at Afrocenchix, Rachael plays the guitar, runs, bakes and writes SFF, she also writes for Mensa magazine and is on the board of BWG C.I.C.