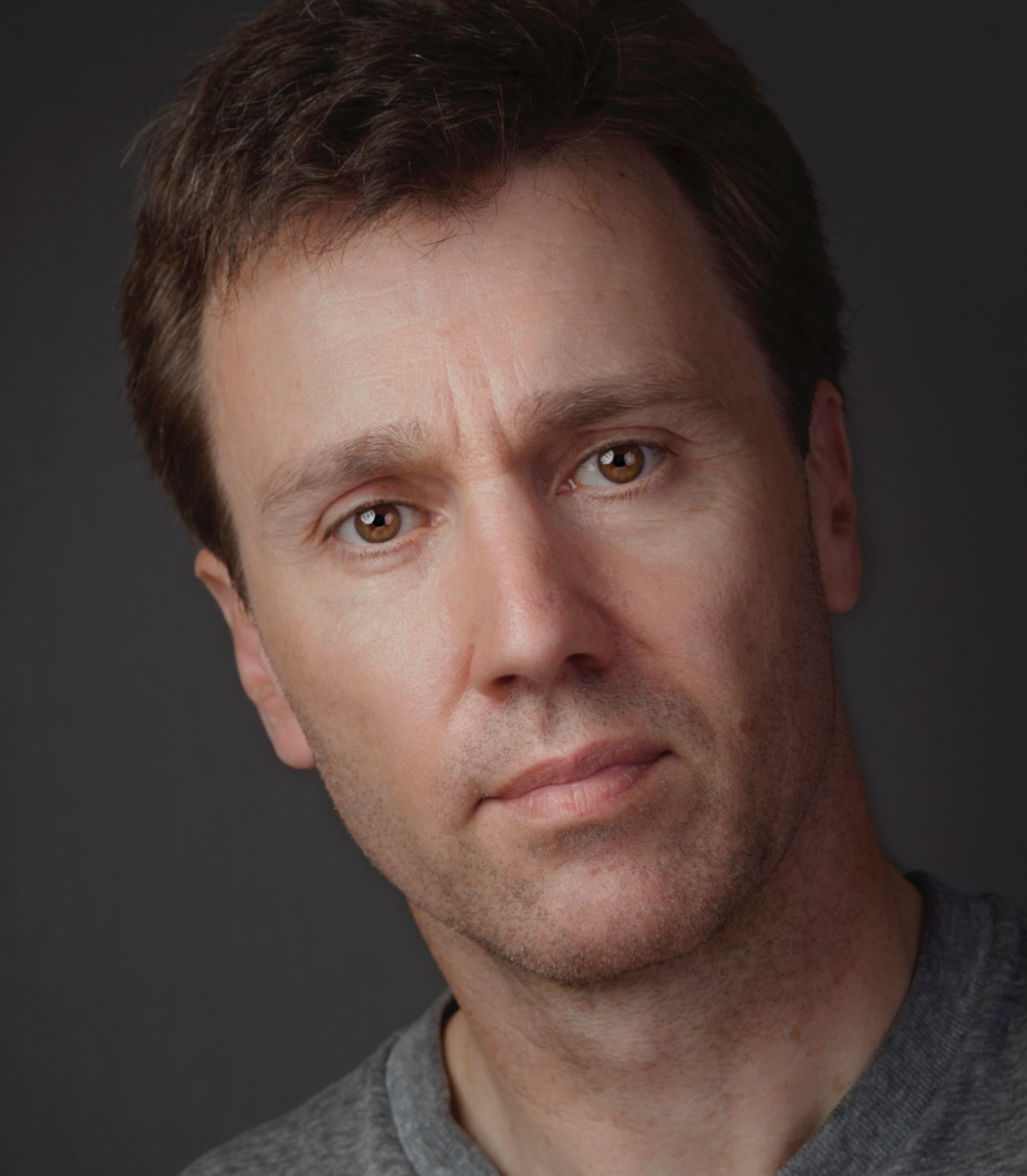 Philip Graves
Philip has been described as "one of the world's leading consumer behaviour experts" (Kevin Hogan). He has been at the forefront of aligning commercial market research practice with insights from behavioural psychology and behavioural economics and helping organisations make commercial decisions that are more sympathetic to the way that consumers actually think. His book, Consumer.ology, was named one of Amazon's top ten best business books in its year of publication and has been translated into seven languages.
Philip's consumer psychology expertise has led to him working in a diverse range of categories including financial services, health, FMCG, retail, media and technology. Recent clients include McDonald's, Lloyds Banking Group, Sky, John Lewis, Diageo, Innocent, Tesco, Domino's and Graze.
His work encompasses specific behavioural insight projects, advice on improving the quality of consumer insight, behaviour change and influence, training in how to apply behavioural economics commercially and workshops on consumer psychology.
He is a frequent commentator on consumer topics in the media, regularly speaks at events around the world, has been an associate of Frontier Economics since 2010 and has run his own consultancy (www.shiftconsultancy.co.uk) since 2005. Philip's media appearances include ITV (Tonight), BBC2 (The Men Who Made Us Spend), BBC News Channel, BBC Radio 4 (You and Yours), BBC Radio 2 (Steve Wright In the Afternoon) and BBC Radio 5 Live.