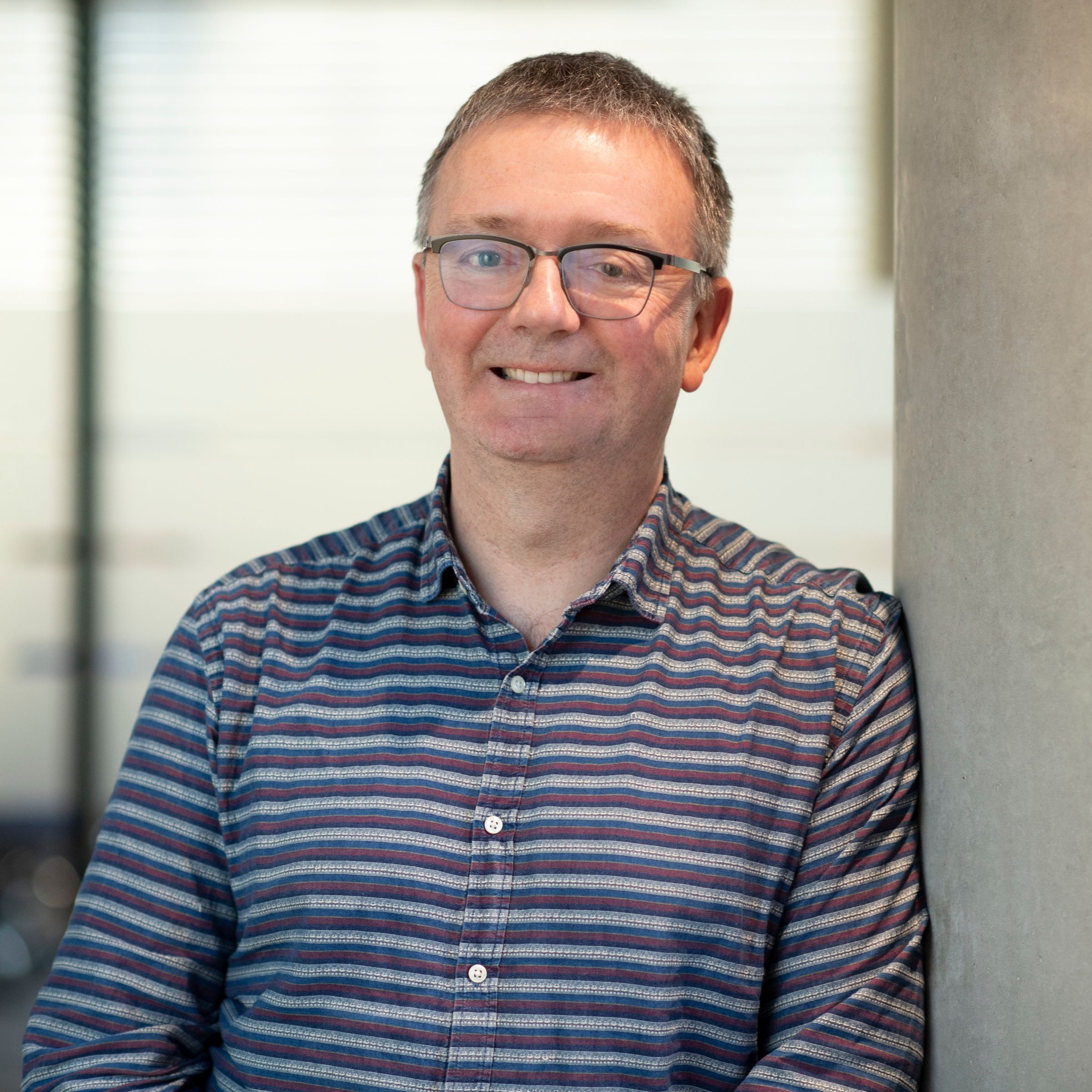 Philip Almond
Executive Director Fundraising & Marketing
,
Cancer Research UK
Phil joined Cancer Research UK in December 2019 and leads the charity's Fundraising and Marketing teams, working with our supporters, donors and staff to raise the funds which will help us beat cancer sooner.
Prior to CR UK he was Chief Marketing Officer at the BBC, and before that had a long career at Diageo, where among other roles he led the company's UK consumer and customer marketing teams, and the Baileys and Smirnoff brands globally.
Phil and his team are responsible for the brand, communications and revenue generation to allow the charity to meet its ambitious goals.