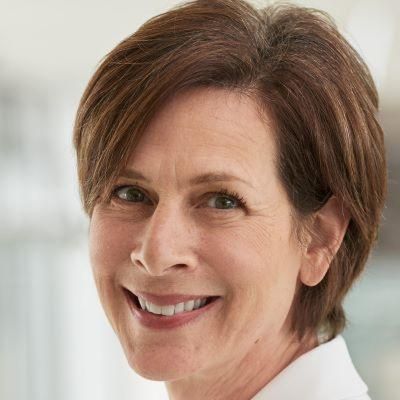 Nina Bibby
Nina was appointed Chief Marketing Officer of Telefónica UK Limited in September 2016, prior to which she had been Marketing & Consumer Director since November 2013. Nina has commercial profit and loss accountability for the consumer and SMB mobile business and is also responsible for marketing across O2, including brand, marketing communications, data analytics, customer experience and devices.
Nina has 21 years' experience in the marketing industry. Prior to joining the Group, Nina was Chief Marketing Officer at Barclaycard and was Senior Vice President of Global Brand Management at IHG (International Hotels Group). Nina also held a variety of roles at Diageo for over nine years including Commercial Strategy Director, Brand Director for Baileys and Pimm's and Global Brand Director of Reserve Brands.
Nina has an MBA from INSEAD and BS in Foreign Service (Economics) from Georgetown University. Her early career after business school was in consulting, including working for Gemini Consulting for two years. Nina is also a non-executive director of Barratt Developments plc, a fellow of the Marketing Society, sits on the Council of the Marketing Group of Great Britain and is a trustee of Great Ormond Street Hospital.