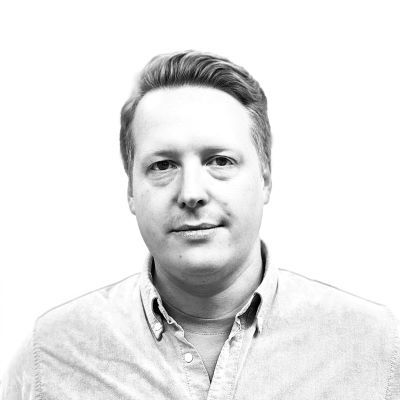 Matt Ede
Partner | Strategy
,
ICF Next
Matt has more than 15 years' experience in leading communications for simplification, integration and change management. He heads up a team that brings world class thinking, insight and a comprehensive understanding of client priorities working globally, across major industry sectors.

Matt has led change management work for the biggest financial merger in European history: Lloyds Banking Group's acquisition of HBOS. This included all facets of change from helping their international restructure to translating messages to a global audience whilst managing complex and heavily regulated environments.

Matt's work also included collaborating with BMW's executive leadership team to define and translate their new strategy to the entire network, as well as helping a healthcare insurance provider become a global player in the market. Matt and his team use their ability to get to the heart of the matter, bringing fresh expertise and perspective that helps define a client's story and strategy.

Matt and his team of experts create solutions that make audiences think and feel differently – generating meaningful impact and results for our clients.