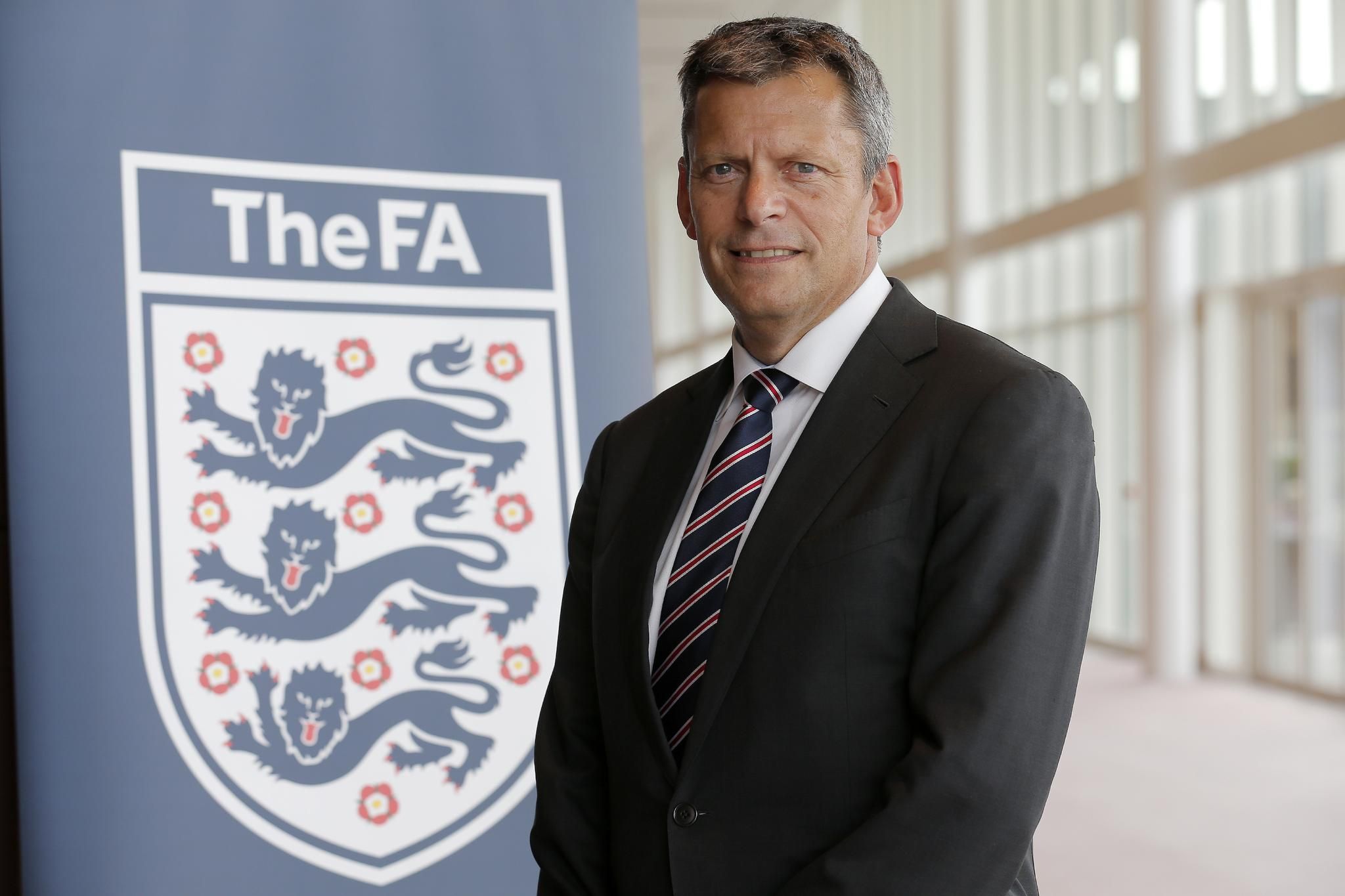 Martin Glenn
Martin Glenn was appointed The FA's Chief Executive Officer on 18 May 2015.
Martin is a veteran of industry and has built up a reputation for making well-loved British brands more dynamic, competitive and international in their reach.
Prior to The FA, Martin was CEO at United Biscuits, a £1bn company which is home to the McVitie's and Jacobs brands and with a rapidly growing international division.
He came to prominence during his time at Walkers Snack Foods in 1992, enlisting England's second greatest goal scorer of all time, Gary Lineker, to play a key promotional role in his marketing campaigns.
Having increased Walkers' market share from the mid-20s to more than 60%, he became company President in 1998 and ran the business till 2006, when he left to join Birdseye, which had been acquired from Unilever for £1.2bn.
In 2003, he was awarded Marketing Week's CEO of the Year, and in 2004 was voted the UK's most influential marketer by Marketing Magazine.
An FA qualified grassroots coach, Martin is also a former Leicester City FC non-executive Director, having sat on the Club's Board between 2002-2006.
Martin has also worked for Cadbury Schweppes, Mars and Deloitte, and is President of the Marketing Society, having started a two-year term in January 2014.