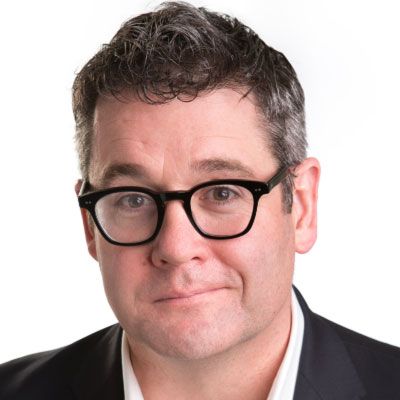 Mark Ritson
Founder
,
Marketing Week Mini MBA
Mark Ritson is Adjunct Professor of Marketing at Melbourne Business School and Visiting Professor of Marketing at Singapore Management University. He has a PhD in Marketing from Lancaster University and has been a faculty member at some of the world's leading business schools teaching on the MBA programs at London Business School, MIT Sloan, and the University of Minnesota. He is widely acknowledged as one of the world's best marketing instructors and has been the recipient of awards for his teaching at LBS, MIT, SMU and MBS.
Mark has worked globally on projects ranging from brand strategy, market research, segmentation, CRM, marketing communications, brand acquisition, brand valuation and brand extension. For thirteen years - from 2002 to 2015 - he served as in-house professor for LVMH - the world's largest luxury group - working with senior executives from brands like Louis Vuitton, Dom Perignon, Fendi, Tag Heuer, Dior and Hennessy.
Mark has written a weekly column on branding for Marketing Week for over a decade. On three occasions he has been judged the Business Columnist of the Year at the PPA Press Awards, the highest award for magazine journalism in the UK. He is also a columnist for The Australian newspaper. His more scholarly publications include articles published in Sloan Management Review, Harvard Business Review, the Journal of Advertising, and the Journal of Consumer Research. He was the recipient of the Ferber Award in 2000, one of the most prestigious prizes in Marketing, for his doctoral thesis.'