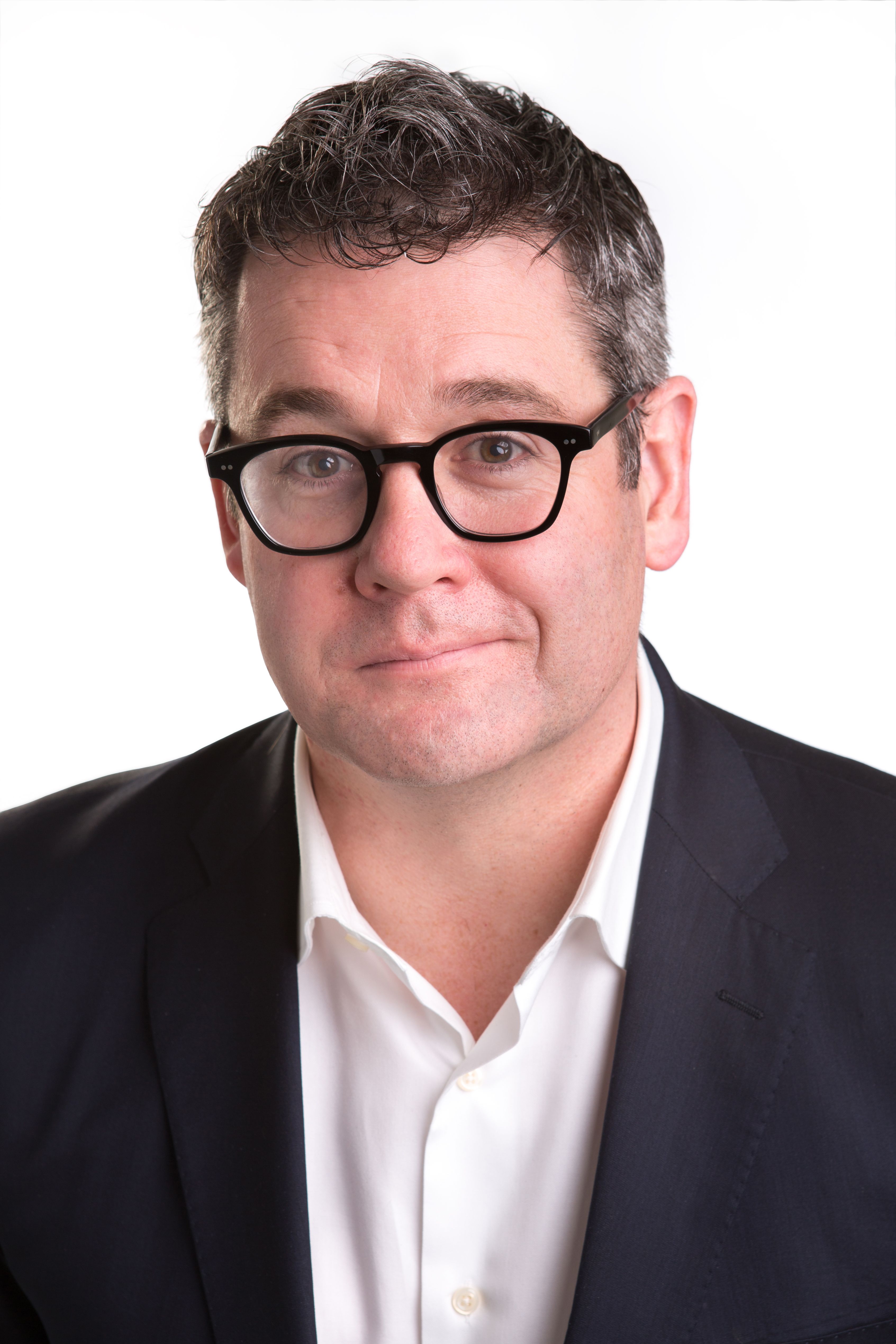 Mark Ritson
Founder, Marketing Week Mini MBA
With a BSc and PhD in marketing, Mark Ritson has spent the past 25 years teaching his unique method to MBA students at some of the world's top business schools, including award-winning courses at London Business School, MIT and Melbourne Business School.
Not only has he taught on these prestigious programmes but his teaching has been widely acclaimed with Mark winning the teaching prize at each of these institutions.
He has worked globally as a private marketing consultant for clients such as Subaru, De Beers, Ericsson, Sephora, News Corp, Hennessy and Baxter. Mark Ritson teaches the Marketing Week Mini MBAs in Marketing and Brand Management.