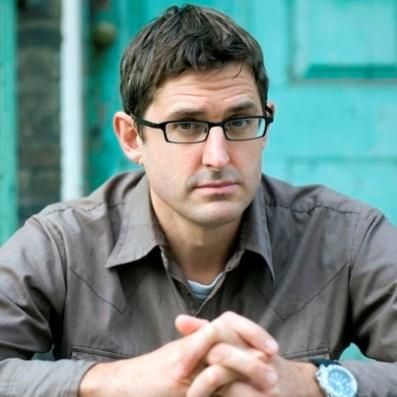 Louis Theroux
Award-winning Broadcaster & Filmmaker
Louis Theroux's documentaries follow his attempts to get to know the people at the heart of some of the world's most controversial and fascinating lifestyles. In a career spanning nearly two decades he has interrogated the engrained criminals at San Quentin prison; lived with the extreme believers of the Westboro Baptist Church; gambled with the high-rollers at a Las Vegas mega-casino and stalked game with trophy hunters on South Africa's wild animal farms.
Louis started out as a correspondent on Michael Moore's TV Nation before being signed up by the BBC to make his own series, Weird Weekends, about unusual American subcultures. In 2000 he began a series of specials about intriguing British public figures, including one featuring disc jockey Sir Jimmy Savile and another which saw him live with the disgraced Tory minister Neil Hamilton and his wife Christine as they were falsely accused of rape and subjected to a media siege.
Louis's programmes have won numerous accolades including two Baftas and an RTS award and are shown all over the world. He also writes for print publications. His 2005 travel book about some of his adventures, THE CALL OF THE WEIRD has just been re-published with some additional material. He lives in Los Angeles with his wife and three children.