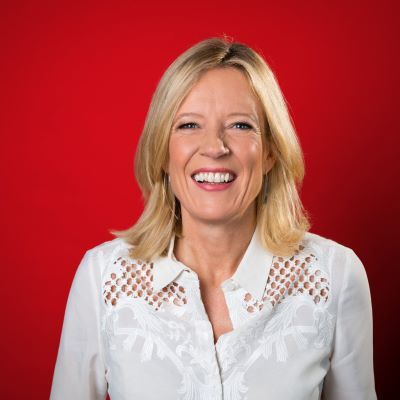 Lisa Thomas
Global Chief Brand Officer and MD
,
Virgin Enterprises Limited
Lisa is Virgin's Global Chief Brand Officer and Managing Director of Virgin Enterprises Limited. She joined the Virgin Group in February 2016 and is responsible for overseeing the brand across the world and managing the relationship with more than 60 Virgin businesses in over 35 countries.
She joined Virgin from M&C Saatchi Group where she served as UK CEO, having joined in 2000 to start their direct marketing agency, LIDA. Prior to M&C Saatchi, Lisa was Executive Board Director at Craik Jones and previously worked at both WundermanWorldwide and De La Rue.
Lisa graduated from Cambridge in French and Spanish.
Lisa was also the 2019/20 President of WACL (Women in Advertising & Communications Leadership) – an industry networking organisation that brings together the most senior female leaders in marketing and communications, with the purpose of accelerating gender equality in communications and marketing.