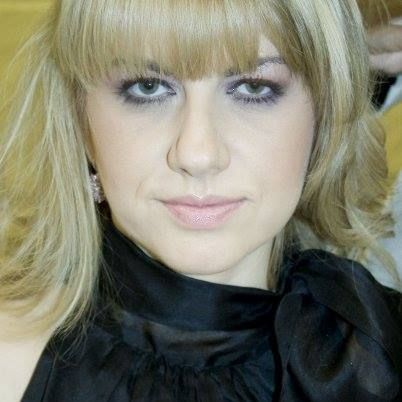 Liliana Caimacan
Head of Innovation
,
Tata Consumer Products/Hult Business School
Experienced, international business leader, Liliana has been leading transformational growth across brands and portfolio to drive step change in business results for over 20 years.
Liliana is a leading expert on innovations, communication and business strategy within FMCG and luxury industries, working with top blue-chip companies, Unilever, Tata, on world-class brands and portfolios.
With extensive marketing and leadership experience gained across multi-category, multi-brand, and multi-cultures Liliana has a track record of shaping and unlocking opportunities, accelerating and leading incredible business growth with her trademark energy, drive and possibility mind-set.
She has lived and worked internationally with sector experience in Consumer Goods, Personal Care, Home Care, Foods, Refreshments and Luxury, driving disruptive innovations projects,
She has lectured around the world on various Marketing, Omnichannel and Digital customer experience, Change Management and Disruptive Innovation topics as keynote speaker.
Liliana is professor of practice at Hult International Business School, teaching on Trends and Innovations and Brand Management subjects.

Expertise and Skills:
- Business transformation via consumer driven strategies, creativity, innovation and leadership
- Developing disruptive innovations, agile and consumer centric, able to drive outstanding business growth
- Portfolio management
- Strategic and creative brand building
- Broad business management
- Building , coaching and developing high performing teams

Liliana is passionate about inspiring possibility – growth for people and business. She holds a master in Marketing & Communications and an Executive MBA.