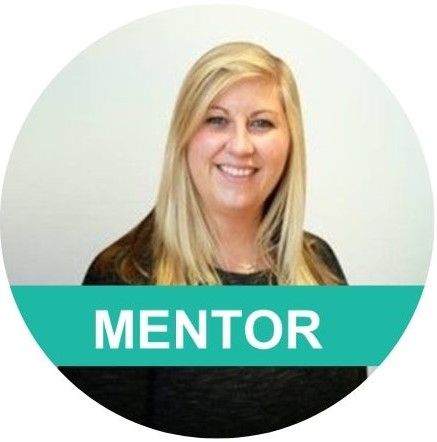 Kate Wall
Head of Advertising, Retail & Delivery
,
KFC UK & Ire
Growing up in my family's hotel in Birmingham gave me an early appreciation for the important things in life; treating people with respect, good food, good drinks and how working hard can unlock the potential for a great life. I'd describe myself as outgoing, energetic, passionate, ambitious, sometimes impatient but always a bucket full.
After graduating from Nottingham Uni, I upticks and moved to London. My career kicked off at Sainsbury's on the Marketing Grad Scheme, the perfect start to understanding people and business. I then I jumped to supplier side to join Mondelez where I've gained all sorts of new and wonderful experiences. From working on the London 2012 Cadbury Olympic sponsorship team, the biggest event to come to our shores. To leading one of marketing's greatest challenges, launching an innovative product in a crucial new category, launching Ritz Crisp & Thin. I've worked on Britain's biggest and most loved brand, Cadbury Dairy Milk and a smaller premium craft brand in Green & Black's. Always keen to broaden my experiences and learning, I spent a few years in sales, gaining front line experience as well as leading the Online and eCommerce team, will drones deliver a bar of chocolate one day? We'll see.
Today I'm Head of Advertising, Retail and Home Delivery at KFC, I get the pleasure to work along side the most talented team of people who share a similar passion to create bold work and make talking about chicken and chips all day a joy.
My experiences have made me who I am today, a commercial marketeer, with a real passion for brands, PEOPLE and life. Living by my moto 'If you can make a difference, make it', I'm on my leadership journey to create brilliant work. Cretae an infectious culture by inspiring the next generation of marketing talent.