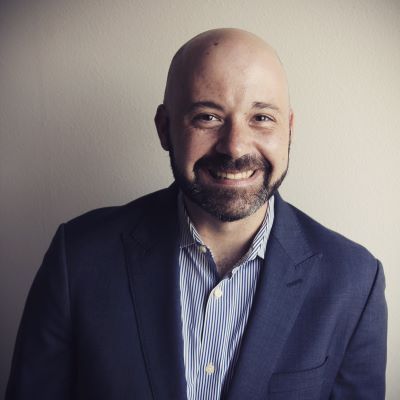 Grant Toups
Chief Client Officer
,
ICF Next
Grant has spent his career helping Fortune 500 C-Suites transform, plan and execute to thrive in our constantly changing world. From building marketing and communications strategies to optimizing organizations and driving innovation at the intersection of technology and engagement, he's helped some of the world's most influential companies build and execute experience-first programs to drive awareness, prompt consideration, trigger the sale and maintain loyalty ... among customers, employees, influencers and policy-oriented stakeholders.

In addition to working with CMOs, CCOs and other C-suite clients to solve some of their most complex business challenges, Grant leads ICF Next's Marketing, Integrated Solutions and Client Development teams.

Grant has had the great pleasure of working with some the world's most effective leaders at several industry-leading companies, including: Anthem, Bristol-Myers Squibb, Chevron, CVS Health, The Walt Disney Company, General Electric, HPE, Johnson & Johnson, Lexus, Novartis, Pfizer, Toyota and Wells Fargo, among others.