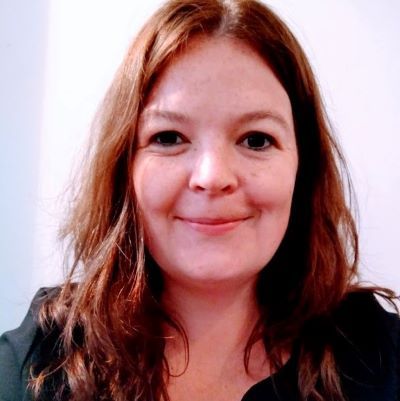 Grace Kite
Founder & Managing Director
,
Magic Numbers
With 20 years' experience, Grace has worked on more than 100 market mix modelling projects across all the main advertising buying categories. In each of these categories, she has developed an economist's view of market trends and the true nature of competition. Her approach is to strive at all times to produce research that's easy to understand, trust and use.
After earning a PhD in Economics, Grace began her career using analytics to evaluate marketing, taking on increasingly senior roles at Mindshare, Millward Brown, Holmes & Cook, Mediacom, PHD and OMD. In 2010 she founded Gracious Economics.
Her work has led to twelve IPA Effectiveness award winners plus a Cannes Grand Prix, and she was a technical judge for the 2020 IPA awards.