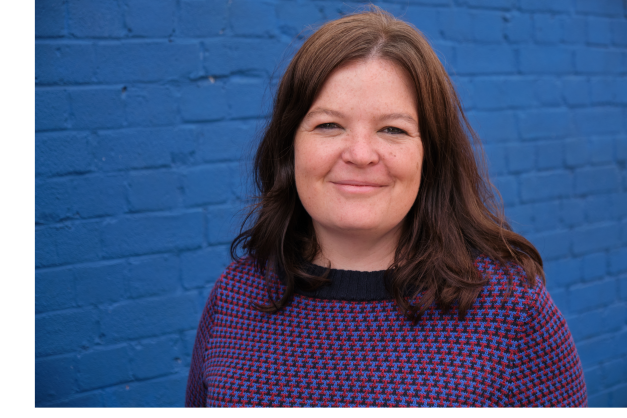 Grace Kite
Founder and Economist, Magic Numbers
Grace is a business economist who has analysed effectiveness in all advertising buying categories. Grace founded the business now known as Magic Numbers in 2010. Her work has contributed to 12 IPA Effectiveness Award winners plus a Cannes Lions Grand Prix, and she's been a technical judge for the IPA and WARC effectiveness Awards. She writes regularly for Marketing Week and WARC.
Grace has the kind of people skills you rarely see in data people. It allows her to tell stories that enable change. That's why her findings don't just sit on the shelf. Instead, they bring real progress towards clients' business targets and their career goals.
In 2021 Grace convened the Advertising Research Community (ARC) supported by the IPA. The ARC is an initiative to collect data from non-awarded cases in order to learn more about effective marketing. The analysis is peer reviewed and the ARC invites contribution from econometric suppliers world-over.