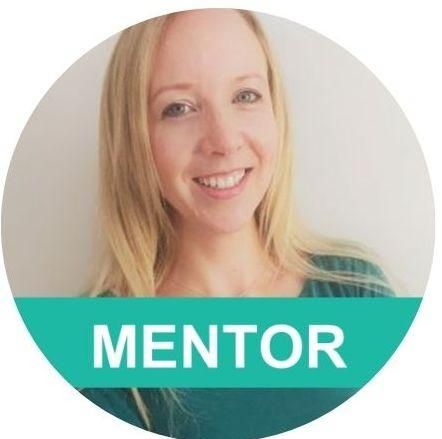 Gemma Buggins
Founding Member
,
MarketingKind
Gemma started her marketing career at HSBC, successfully being promoted from their graduate scheme before completing a short stint at British Airways as a Global Brand Marketer.
She joined Mars Inc in 2012 as Senior Brand Manager and for 7 years worked on a number of their global brands across categories and geographies. Her key achievements included overseeing the reinvigoration of the UK Cesar brand, developing and launching a £70m RSV range of super premium cat food for the Sheba brand, and in her last role as Brand Director, overseeing the Snickers and Mars brands in the UK. In this last role Gemma launched the award-winning Snickers 'Rap Battle' advertising campaign with Elton John and the #SupportHer Women's World Cup Campaign for Mars.
In 2019 Gemma launched as a consultant working with businesses looking to scale up their marketing efforts and team capabilities. In 2020 Gemma joined MarketingKind as a founding member and is shortly to start an exciting new global role in the tech sector.