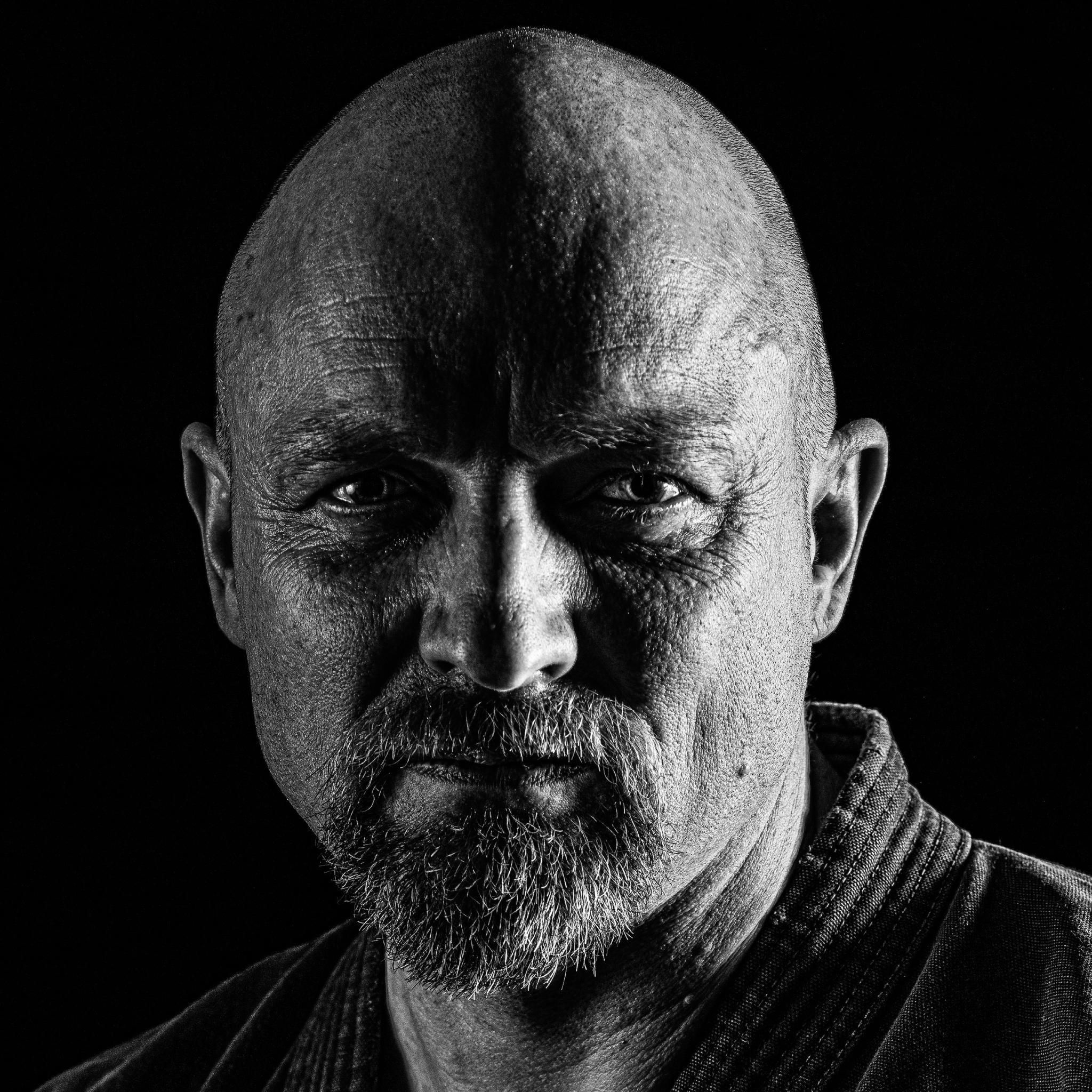 Gavin Mulholland
Gavin began working in commercial research some 25 years ago on a consultancy basis while lecturing in Psychology at the University of Westminster, and in Social Communications at Middlesex University.
He is a Fellow of the Market Research Society (MRS), was a member of the International Association of Hypno-Analysts (IAH), and a Neuro-Linguistic Programming practitioner (NLP) having qualified under the founder Dr Richard Bandler.
He is skilled in the practical use of disciplines such as Semiotics (the study of signs and symbols in society), Behavioural Economics (how people go about making choices in the real world) and NLP (how people think and communicate with others and themselves).
As such, he brings a deep understanding of the human psyche and its ability to process conscious and subconscious cues, to the wider research process.