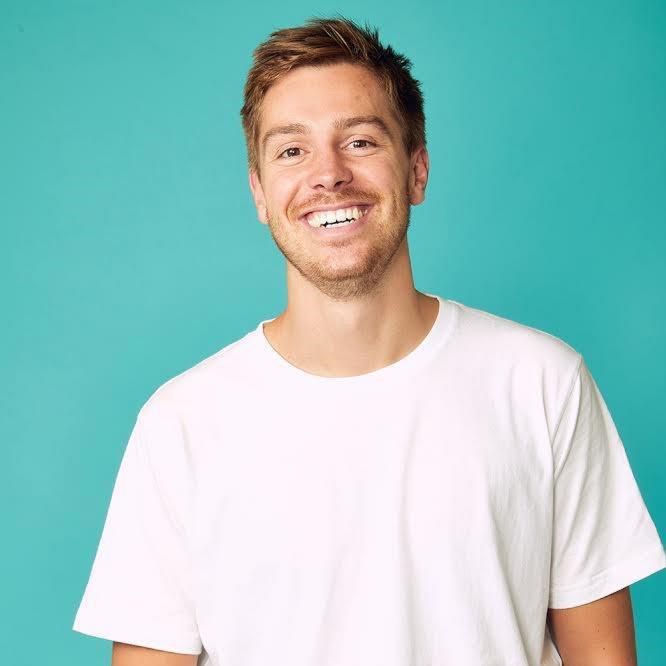 Ed Thomas
Customer Experience and Insight Lead
,
The Collective
Ed Thomas is the Customer Experience and Insight Lead at The Collective, where he is responsible for delivering a world-class customer experience to all members from the moment they move in to the moment they leave and beyond.
Working with different teams throughout the company, Ed's ultimate goal is to create a vibrant experience culture where The Collective members become advocates for the brand.
Ed's interest in the different ways people might live in the future stems from his three years co-living experience whilst working in San Francisco. During his time there, he ran sales and community for a Y-Combinator backed co-living start-up. Prior to that, he worked at a digital agency working on projects for consumer tech clients, including Facebook and Amazon.