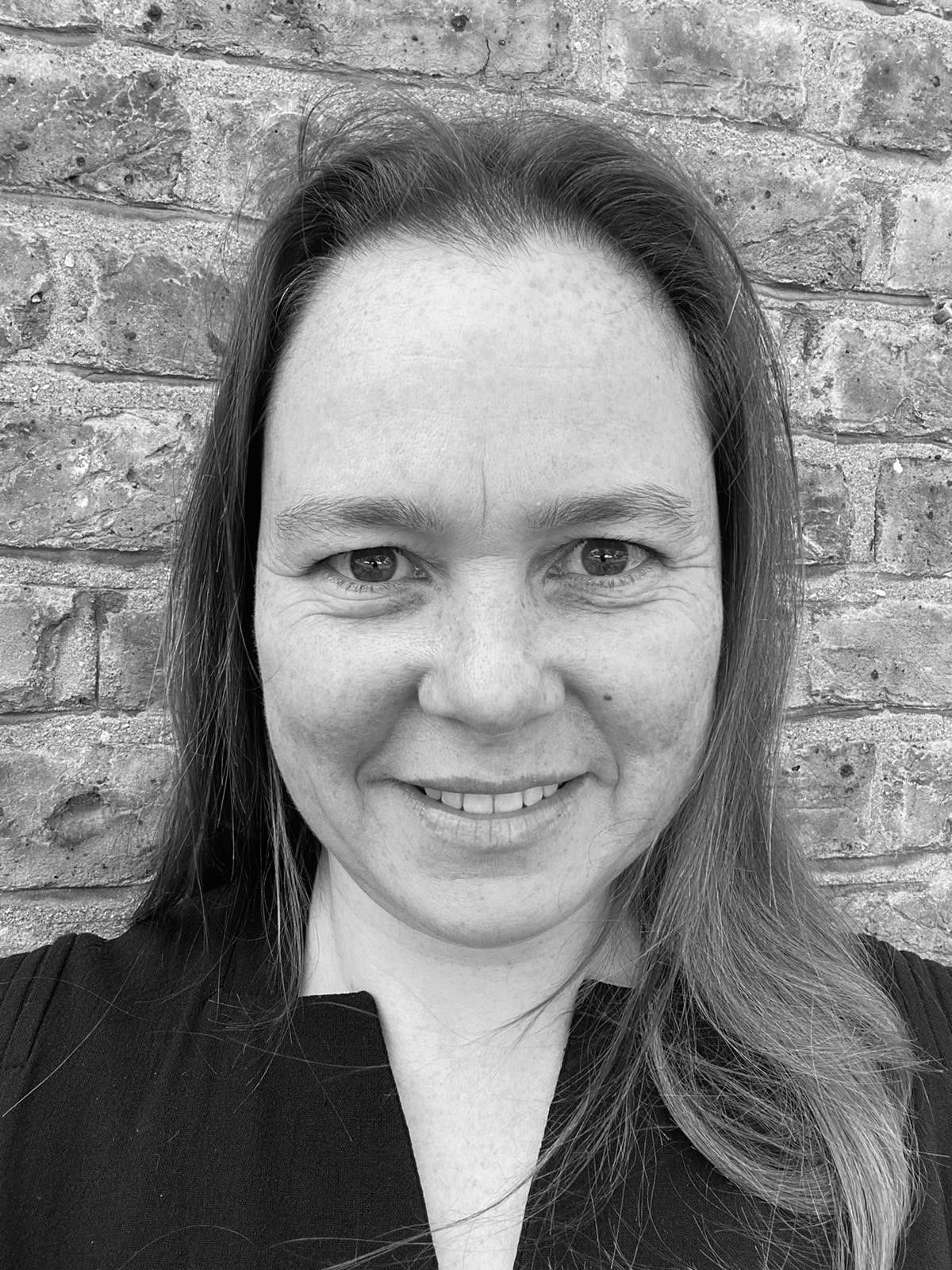 Dawn Spencer
Marketing, Innovation & Sustainability Director
,
Pilgrim's Food Masters
Dawn is an accomplished business leader across a broad range of marketing, commercial and leadership roles. She is passionate and enthusiastic about energising and transforming iconic food and beverage brands in the FMCG industry.
From her beginnings at Coca-Cola Enterprises, she has developed into an ambitious leader, known for inspiring marketing teams and agencies to influence and drive consumer behaviour change.
During her career at Kerry Foods, Dawn developed broad expertise in leading marketing, category, insights, innovation, sustainability and commercial functions. Responsible for driving growth across multiple food categories covering brands such as Richmond, Strings & Things, Denny and Dairygold.
During her earlier career, Dawn lived and worked in the Middle East. Her most notable project in the region involved the set up and delivery of a research and insights programme to connect with consumers in The Kingdom of Saudi Arabia.
Living and working in the Middle East fundamentally challenged and changed her outlook on life. On returning to the UK, Dawn made a conscious commitment to inspire and empower young marketers and women in leadership. She continues to dedicate her time to mentoring others, whilst also using her skills and experiences to support and serve women's networks and communities in the marketing and executive leadership arena.
Dawn has always had a fearless spirit and love for adventure. Outside of work she is known for her intrepid travels across the globe and passion for marine conservation and scuba diving.