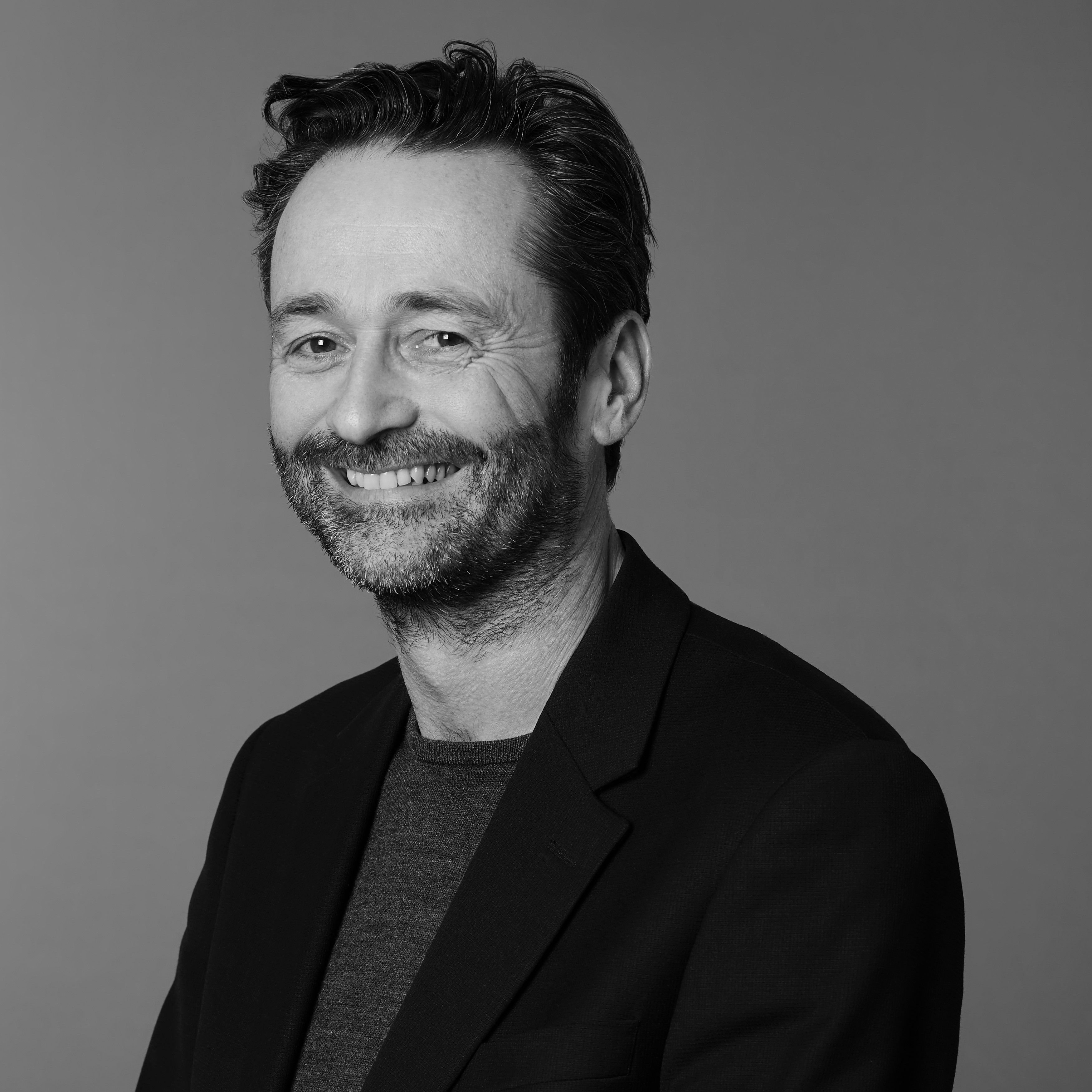 Colin Strong
Global Head of Behavioural Science
,
Ipsos
Colin Strong is Head of Behavioural Science at Ipsos, providing leadership on the application of the discipline to a wide range of client challenges. While the work of the behavioural science team at Ipsos covers both private and public sector, with recent activities in sustainability, disrupted brand choice, organisational change and financial wellbeing. Colin and the team have developed a significant reputation in behaviour change, developing a system that delivers sustained change in a wide range of contexts.
Colin has an academic background in psychology, with a Masters Degree in Applied Psychology from Cranfield Institute. He has worked in the market research industry for most of his career, using a psychology lens to develop advice, guidance and new approaches using market research tools.
He is also Honorary Professor of Consumer and Behavioural Psychology at Nottingham University Business School where he is actively engaged in a range of programmes including a significant body of work on autonomous systems. He is a published author (Humanizing Big Data) and is currently working on book projects relating to behaviour change and another on changing beliefs about humans.