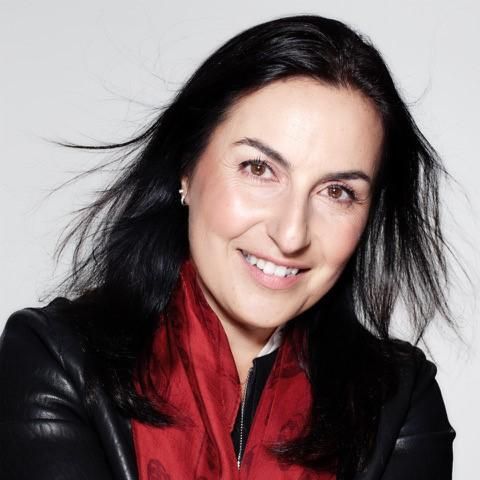 Claudia Struzzo
Group Brand and Engagement Director
,
Kingfisher plc
Claudia joined Kingfisher Plc as Group Brand and Engagement Director in 2017, at the early stages of a big company transformation programme aimed at centralising Marketing strategy and operations across the group main Companies: B&Q, Castorama, Brico Depot and Screwfix across all markets.
Her previous career includes global and national brand marketing roles with the IKEA Group. Based in Sweden, she led the Global communication development for North America and South European markets and she was responsible for IKEA global communication strategy and planning across the Group; she then moved to the UK as Deputy CMO for UK and Ireland.
She has lived and worked in multiple markets, including Italy and Russia, covering marketing roles on both client and agency side, and has a passion for growing brands and organisations through customer focussed innovation.