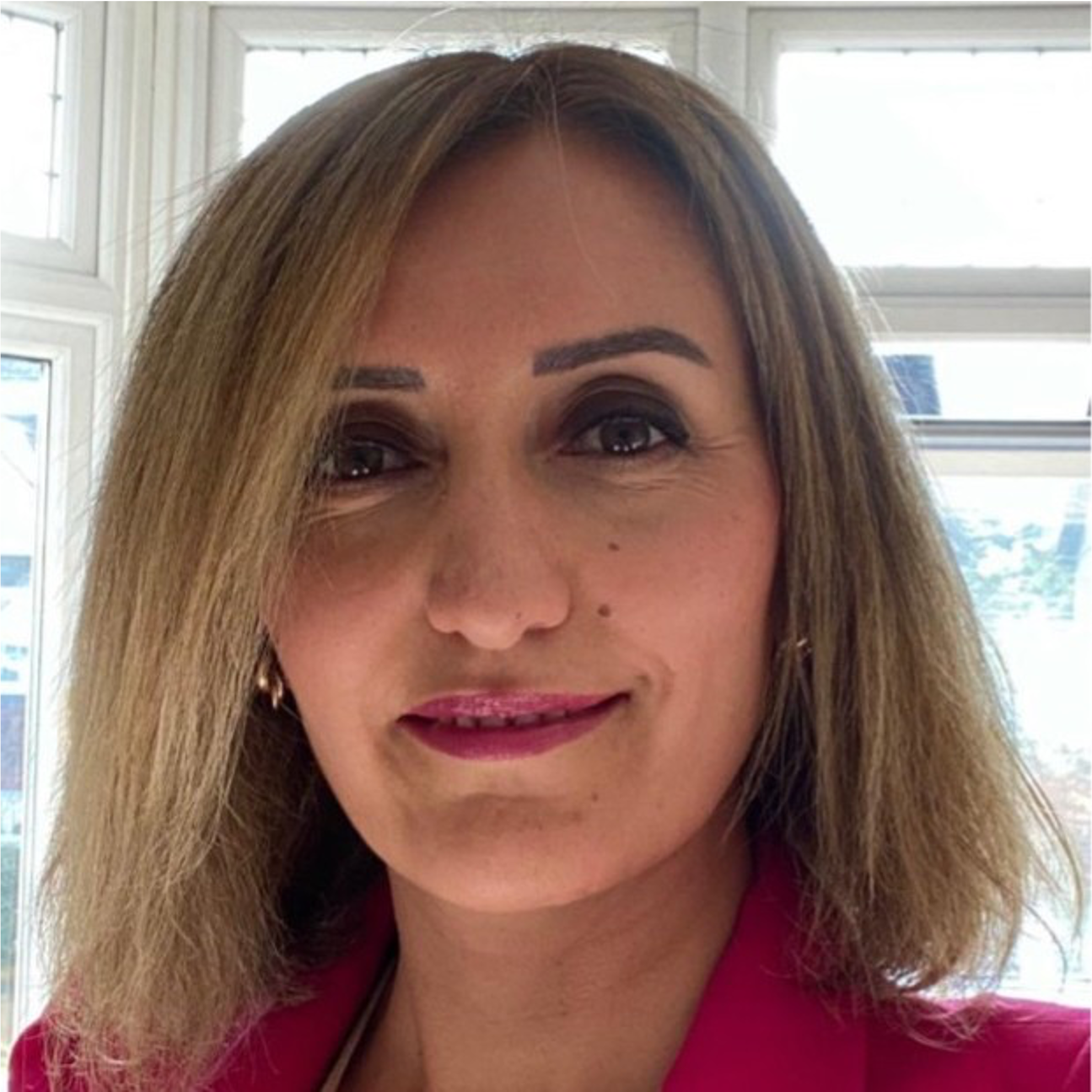 Cigdem Kurtulus
Chief Marketing Officer
,
Reckitt UKI - Hygiene
Cigdem joined Reckitt in 2020 and is responsible for Marketing, Research, Media and Digital Transformation in the UKI Hygiene business. She brings over 20 years of marketing and household goods expertise to her role and since she joined Reckitt, Cigdem has driven its purpose and digital led approach to marketing for trusted consumer brands including Vanish, Finish and Air Wick.
 Cigdem is a digital transformation expert and has been leading Western Europe Digital Hub. She is also a certified Scrum and Agile Coach.
 Before joining Reckitt, she spent 16 years at Unilever joining in 2004 as a Brand Manager in Central Asia after L'Oreal. Cigdem held a variety of local, regional and global, Marketing, Strategy and Agile Innovation roles.
 Cigdem studied Innovation & Strategy at University of Oxford and holds an Economics Degree from Marmara University in Turkey. She has worked & lived in Turkey, Central Asia, Switzerland, Dubai and London, and enjoys spending time with her two children.