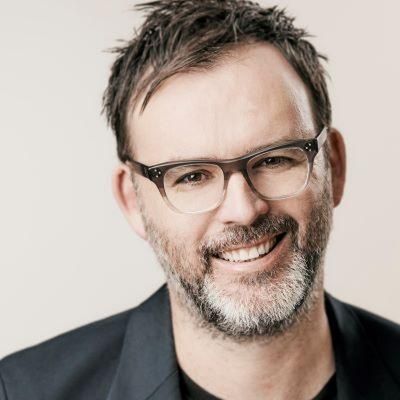 Brent Smart
Brent Smart is Chief Marketing Officer of IAG, the Australian insurance giant with leading brands including NRMA and CGU. According to WARC, NRMA is currently the most awarded financial services brand for creativity and effectiveness in the world.
Previously Brent spent 20 years in the advertising business in Australia, New Zealand and the USA. He was CEO of Saatchi & Saatchi New York and ran Colenso BBDO which was named NZ Agency of the Decade. He has led a body of creative work that has won lots of Cannes Lions and Effies, adding another 4 Lions and a Gold Effie in the last year.
Originally from Melbourne which explains his love of footy, Brent lives in Bondi with his wife and 3 sons with weird accents.