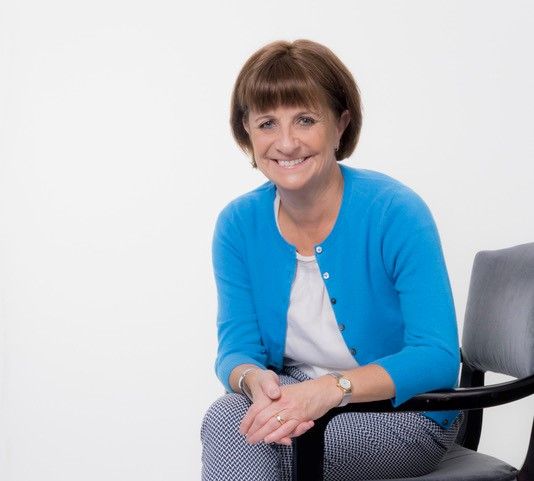 Belinda Moore
Director Marketing & Communications
,
E.ON
Belinda is an experienced CMO with a strong background in commercial marketing. Her career to date has included holding senior marketing positions within organisations such as Care UK, one of the UK's leading independent providers of health and social care, as well as BMI, Healthcare Britvic PLC, Whitbread and Thomson Travel, Diageo and Gillette.
Belinda is a Board level marketing and commercial director with FMCG, consumer service and healthcare experience across FTSE 100 and multi-site p/e backed businesses. She has expertise in development and execution of successful digital engagement strategies to drive growth & profitability. Notable success in improving the customer experience and using data technology and customer insight to drive change programmes across marketing, commercial and operational teams
Most recently Belinda has led Belinda the Marketing & Communications function with E.ON UK, comprising Digital, Marketing Communications, Internal Communications, Customer Experience, PR and Customer Insight, whilst providing leadership and coaching across both the marketing function and the broader business. Belinda has championed the development of emerging talent and Chaired the Rising Stars programme across E.ON.
Belinda has led the integration of digital communications and insight through data, personalisation and offline communications teams via customer focussed thinking – reflecting how customer and competitor developments across other industry sectors can be applied to move E.ON's marketing capability forward.