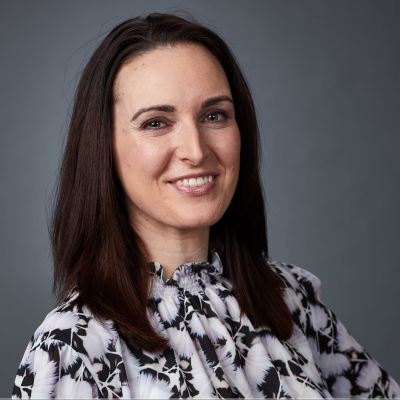 Ashling Kearns
Vice President, EMEA Marketing
,
Salesforce
Ashling Kearns is the Marketing leader at Salesforce covering EMEA. Ashling is responsible for driving marketing awareness and sales pipe generation across both markets. Since joining Salesforce seven years ago, she has been laser focussed on bringing her wealth of knowledge to focus on creating an innovative and high performing marketing team. Ashling thrives on the fast pace of the business but has a passion for promoting wellness among her team as well as coaching and mentoring younger members of the business and industry both inside and outside of Salesforce.
Ashling currently lives in London after returning from Amsterdam just over 2 years ago where she led Marketing at Salesforce for the Benelux region.
Ashling has spent over 20 years working in the technology field, having worked with brands such as BT Global Services, Microsoft and Avanade. She has a First Class Master's Degree in Innovation through ICT from University College Dublin.