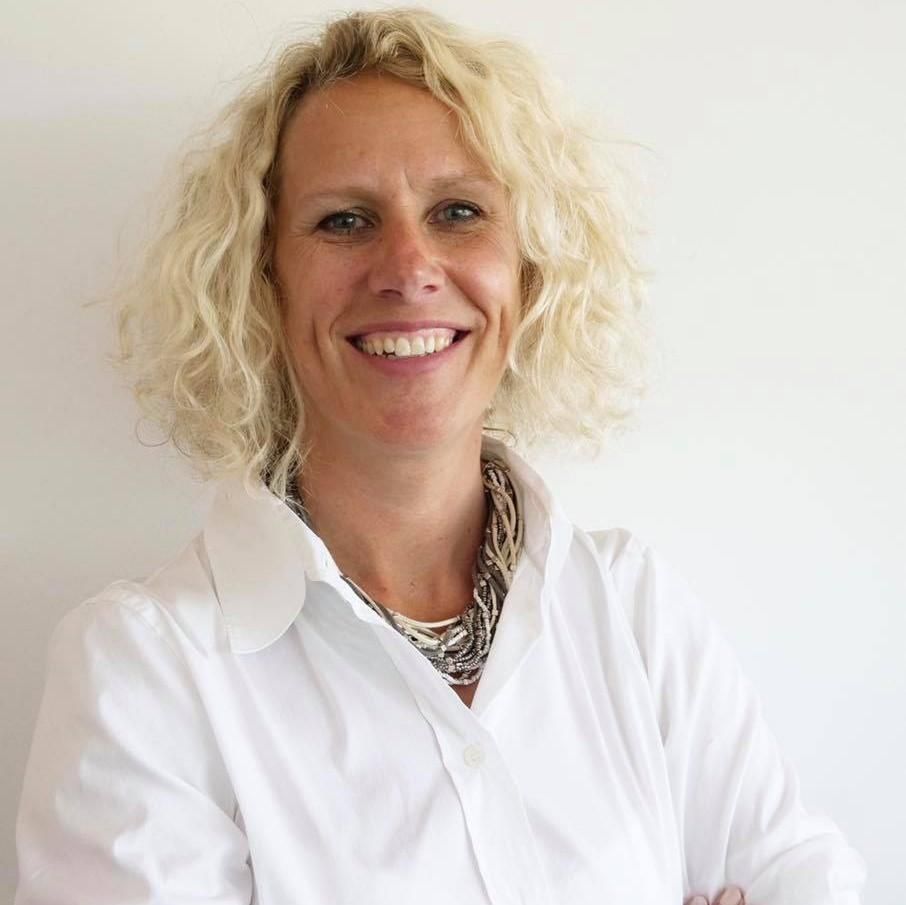 Anna Hill
Anna Hill joined WW in August 2019 as Senior Vice President of the UK. She is responsible for overseeing all aspects of the UK business and will be leading the UK's most exciting and experienced brand in health and wellbeing. Spearheading the brand update and looking to drive growth with all audiences who are looking for support and encouragement in their journey for overall wellness.
Anna joined WW after 19 years with The Walt Disney Company where she was VP and CMO of the UK, Ireland and Nordics business, as well as Head of Franchise Management and GM of Disney Media Sales and Brand partnerships.
Anna graduated from De Montfort University, with a degree in Marketing. She lives in Berkshire with her husband and two children.