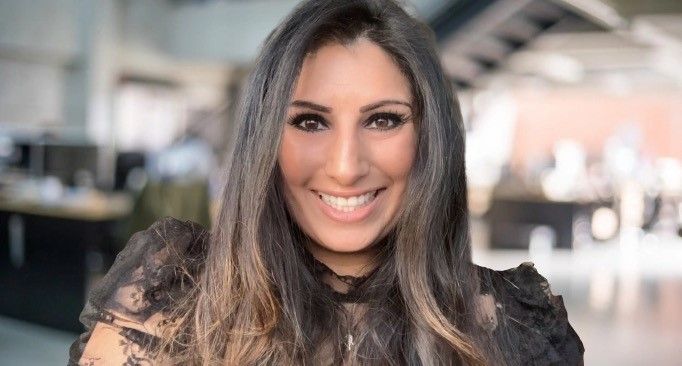 Anna Dilku
Creative Solutions and Chair of Aviva Origins
,
Aviva
Anna is a multi-award-winning content creator, who captures stories that amplify the voices of underrepresented communities. She has been recognised with Advertising Week Europe's Future is Female Award 2021, EMpower's Ethnic Minority role model 2020 and was listed 14th on the global HERoes future leader list 2019.
She takes an intrepreneurial approach, driving change from within, as the Co-Chair of Aviva's cultural network and former Chair of their gender network. Her intersectional approach is inspired by the barriers she has faced as a South Asian woman in the corporate world. She proudly represented UN Women UK at the last Commission of the Status of Women and introduced the first Diwali celebrations into her office, evolving this into a virtual festival during lockdown, earning an NPS score of 82.
Anna shapes the narrative of her organisation's communications, with responsibility for their weekly news to 15,000 people, helping to embed inclusion, challenge stereotypes and break down barriers. She particularly enjoys connecting with people, presenting company-wide livestreams, hosting Aviva Radio shows and interviewing a range of talent, from the former monk, Jay Shetty, to British actress, Nina Wadia – as she is passionate about improving representation in the workplace.