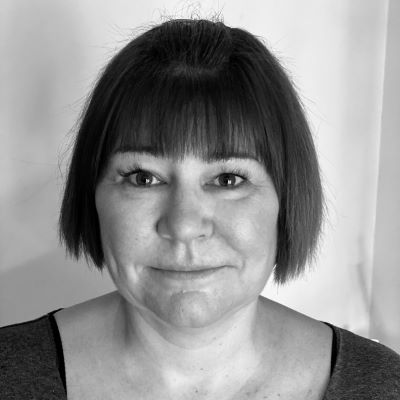 Ann Constantine
Head of Insight & Marketing Effectiveness
,
Direct Line Group
Ann Constantine is the Head of Insight, Marketing Effectiveness and Customer Experience team. She and her team are the conscious voice of the customer and consumer, driving customer first thinking responsible for bringing the outside view of the world into the organisation.
This deep understanding of the customer, consumer, market and media landscapes is utilised to drive and support commercial decisions within the business.
Ann has worked at Direct Line Group for 20 years, 14 years ago, she joined the Insight function focusing on the market and competitors. Since then she has incorporated the Research, Marketing Effectiveness and Customer Experience functions to form an all-encompassing Insight team. In that role she has won IPA Effectiveness awards and built a world class, award winning (and customer winning) team.
When not deep diving into research, competitor products and marketing campaign results, Ann loves family and baking. Some claim that her mastery of sugary treats is part of the reason for her success.