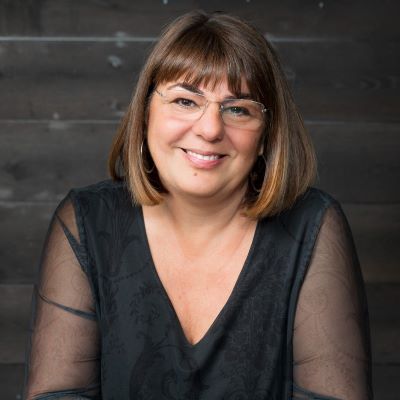 Alessandra Bellini
Alessandra joined Tesco in March 2017, after over 20 years at Unilever, having started her career in advertising.
She has an international background and is obsessed with developing people and growing brands, seeing these as the ultimate levers to a successful business.
As Chief Customer Officer at Tesco, she brings together all of the disciplines of marketing, advertising, loyalty and insight to create a strong and distinctive brand propositions and communication for the Tesco Group.
Prior to Tesco, Alessandra worked for Unilever in the USA for 5 years, where her remit included innovation, communication and business for food categories. Before the USA, she held a number of board-level marketing roles in Italy, Central and Eastern Europe, across the Unilever portfolio.
She has two children of 26 & 19 and lives in London travelling around town on a baby-blue Vespa.