IDEAS EXCHANGE: HOW TO GROW YOUR TEAMS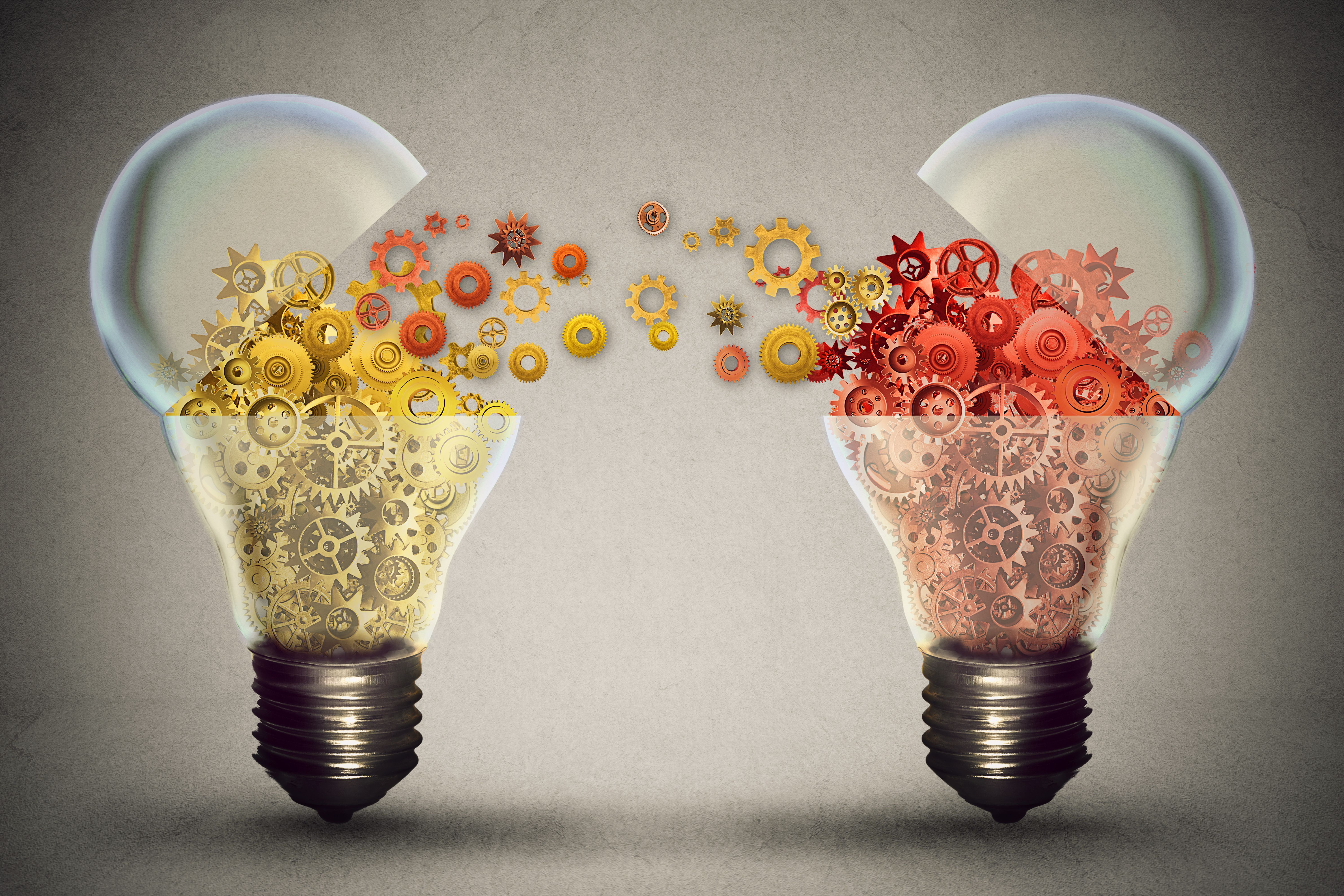 The Ideas Exchange stage is for marketers looking to share and exchange experiences and perspectives with peers on the most important issues in marketing.
How and when we work has changed beyond recognition and the makeup of the modern marketing team has changed just as fast. What should you in house and what should you outsource and how do you authentically lead a team and build brand culture when so many of the team no longer work for the brand. Peter shares his own lessons in leadership and the core traits he believes will ensure leaders continue to grow in uncertain times before delegates discuss and reach their own conclusions.