IDEAS EXCHANGE: HOW TO GROW YOUR BUSINESS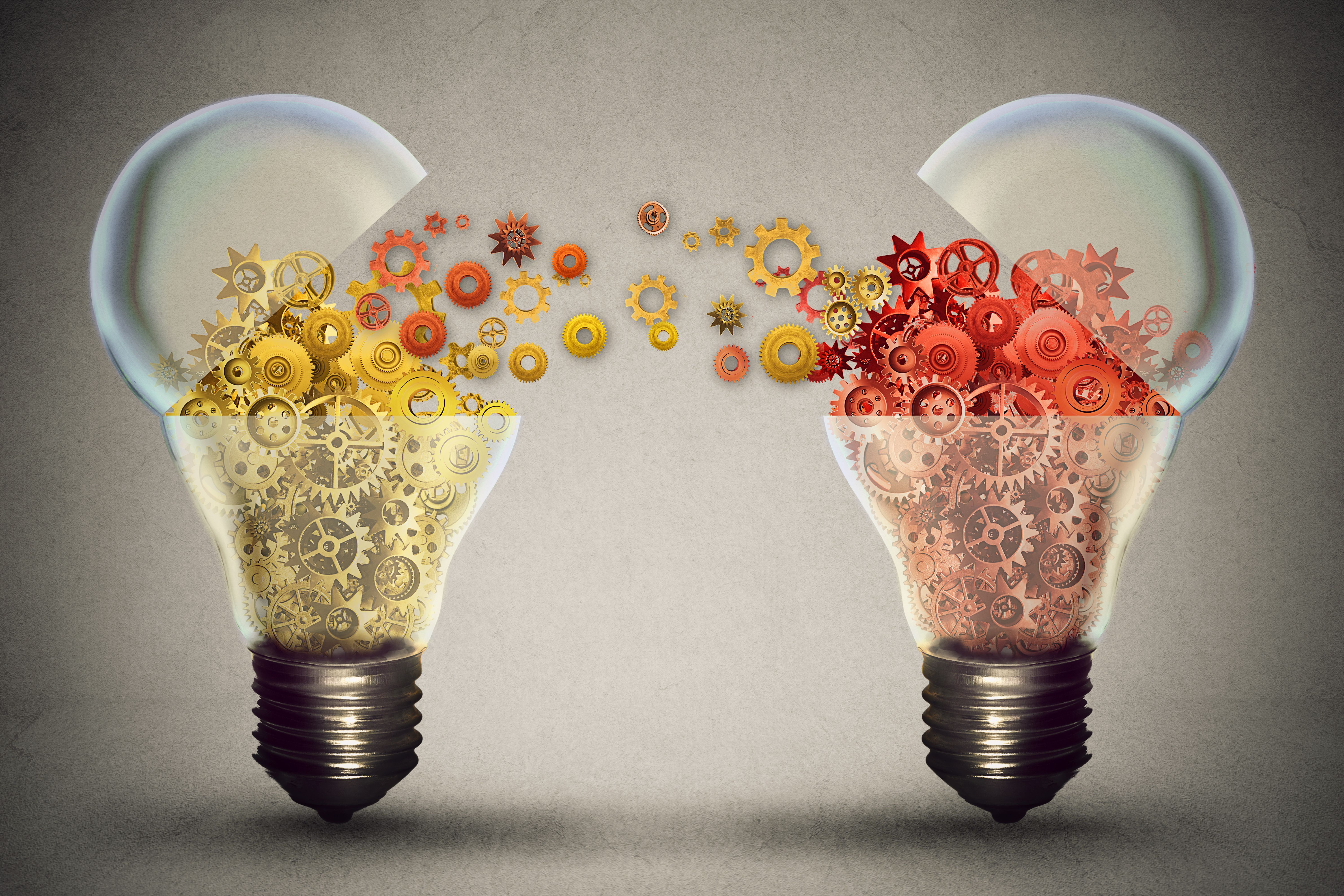 The Ideas Exchange stage is for marketers looking to share and exchange experiences and perspectives with peers on the most important issues in marketing.
Growth is something every business leader aspires to deliver but after the biggest shock to consumer behaviour and brand loyalty in a generation, an economic downturn and recession in the air, where will business growth come from, how do we acquire new customers and retain existing ones and what's the best way to make it sustainable when so much has changed? Peter will share everything that's changed in consumer behaviour and everything that hasn't, and delegates will debate and share their findings with the wider group.