IS EFFECTIVENESS IN CRISIS?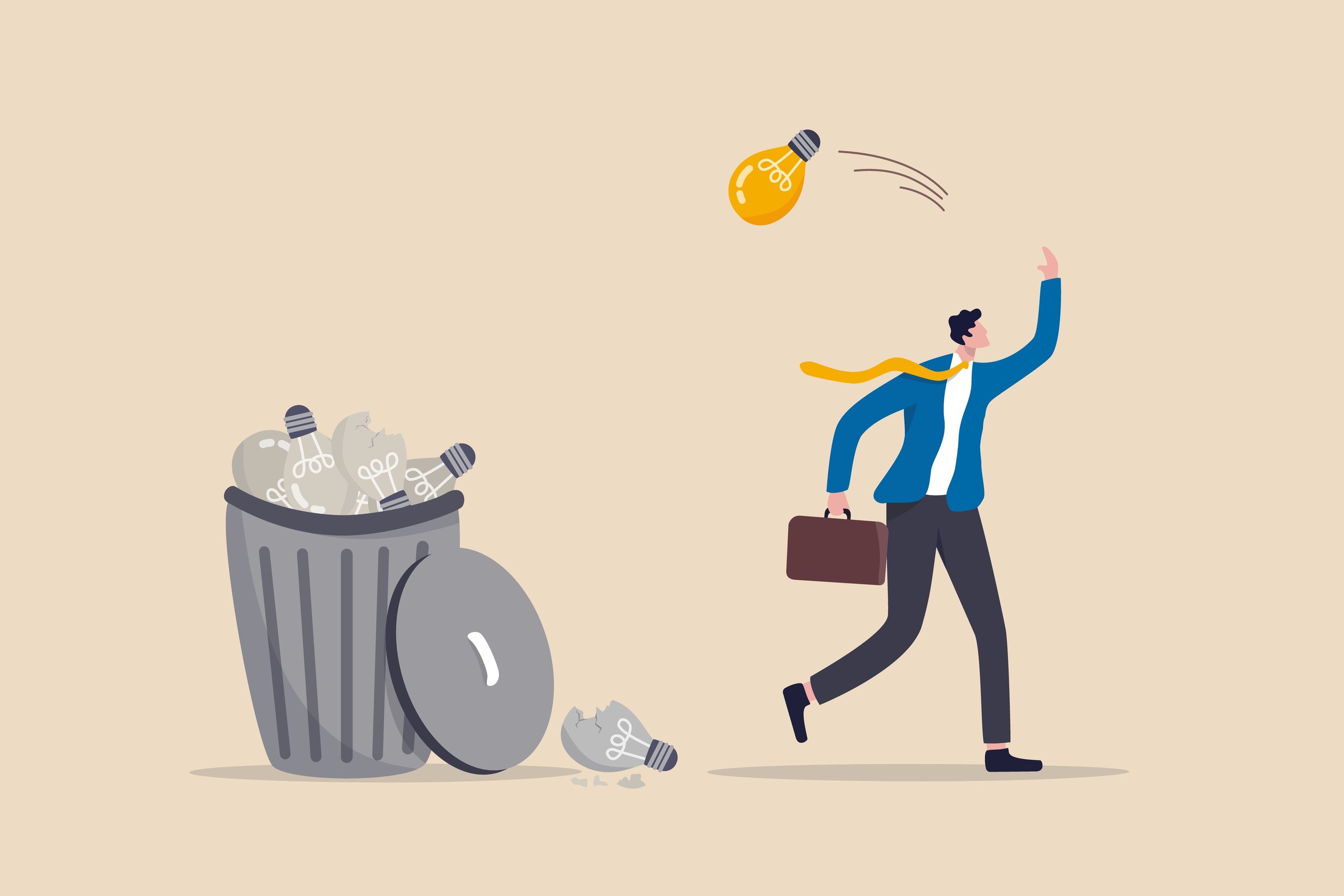 For years, a narrative has built that the impact of advertising is in decline. That efficiency is trumping effectiveness. That creative effectiveness is being side-lined in favour of media efficacy.
How true is this? And if so, what are consequences? More importantly how can marketers address the problems?
Join Marketing Week columnist, economist and System1 founder Dr Grace Kite and author and System 1's chief innovation officer Orlando Wood as they make their case in answer to the question – is advertising in crisis?